Recently, the LeEco co-founder admitted to cash crunch within the company. However, the CEO has now reiterated the company's commitment towards India.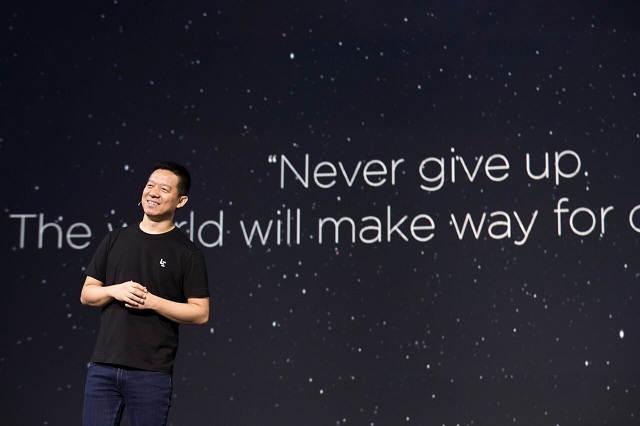 LeEco Chairman Jia Yueting has reassured the company's commitment towards the Indian market. While the company is planning on restructuring its growth, it will continue to focus on China and India – two markets which it believes are of utmost importance. While it has accepted that the Indian market is slightly complicated, the company has decided to continue trying given that the its user value may surpass China in a few years.
While there still would an overall restructuring, LeEco has categorically stated that it would remain committed to the Indian market and revealed that there would be a few new launches of the LeEco products in the Indian market soon.
Speaking about the move, Jia Yueting, Chairman, LeEco, said, "India represents the future and its user value may surpass China in a few years. No matter how hard it is to crack the India market, we will try our best to grasp the opportunity there."