Setting yet another industry record, LeEco has now revealed that it is selling 20 times higher than the average sales in the big screen TV segment.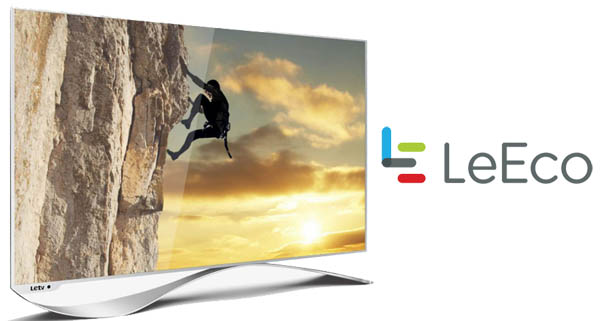 LeEco has announced that it has achieved an industry record by garnering a sales order of 4600 units. This would put the company sales 20 times higher than the industry-per-day average sales in the 55-inch and above segment, thus making it the No. 1 slot in the 4K and big screen TV segment.
The record was achieved on the conclusion of the company's second flash sale for the LeEco SuperTV. With a whopping 50000 registrations for the sale, the Super3 X55 was sold out in less than three minutes. The effective pricing, high-end specs and the offers were said to have helped in pushing sales.
Speaking about the record, Atul Jain, COO, Smart Electronics Business, LeEco India, said, "We take immense pride in achieving new sales records each time and are thrilled to see an overwhelming response this time for our Super3 X55. In the last two flash sales of our Eco-TV, we have surpassed existing industry records and created new ones. The thrilling user response reflects how well the Indian users have transitioned to the ecosystem-enabled TV era that LeEco has pioneered in the country. We're extremely committed to deliver on our user expectations in the future as well through breakthrough technologies at disruptive pricing."