Lenovo has attacked the tablet and smartphone market with deft hands. It has put goo phones and tablets out with great features. But, as far as price points go, Lenovo is yet to come up with something, acquiring which won't kill your monthly. But, in case, you thought that Lenovo's venture into this market was a one-off endeavor and it wasn't going to reach all segments, think again – Lenovo has just launched its mid-range Miix tablet.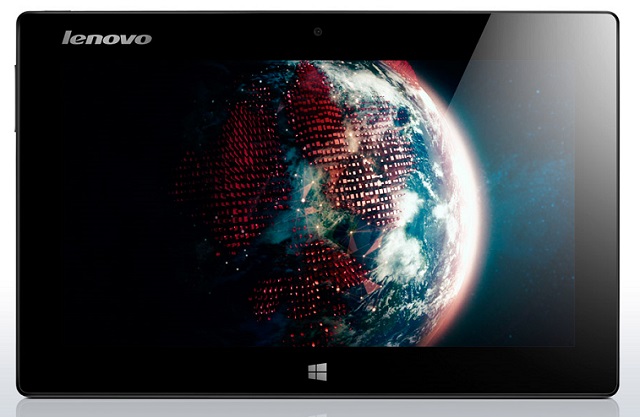 The Miix is a 10-inch Windows 8 tab that can also be used with a keyboard just like most of its other tablet offerings. There are no fireworks here though unlike say, the Lenovo IdeaPad Yoga or the Z900, the screen resolution is quite okay at 1366 x 768p and a 2 GB DDR 2 ( DDR 2,  really?) RAM.  Inside it has a 1.8 GHz Intel Atom processor. While it comes with 64 GB on board memory, the camera is a 1.0 HD camera,  with no rear cam. It is currently priced $600 on the official Lenovo site.
It starts shipping on August 16th. Details about Indian pricing and availability are currently unknown.
Lenovo has come out with quality products until now and even though the screen is a bit low-res for our taste, Lenovo has generally packed in good hardware inside. But the USP here's the Windows 8 OS, which is one of the most tablet friendly operating system that we have seen till date.
Specs at a glance:
10.1-inch, 1366 x 768p IPS screen
1.8 GHz Intel Atom Processor
1.0 HD Camera
2 GB DDR 2 RAM
Windows 8 OS
Intel HD graphics Card
64 GB On-board memory
Software offerings from Lenovo