Lenovo to come out with a 5-inch Android device
According to sources, Lenovo is working on a 5-inch tablet, or as Pocket-Lint likes to call it, a 'Phablet'. 5-inchers are slowly creeping in the market with a number of device manufacturers launching mid-sized devices.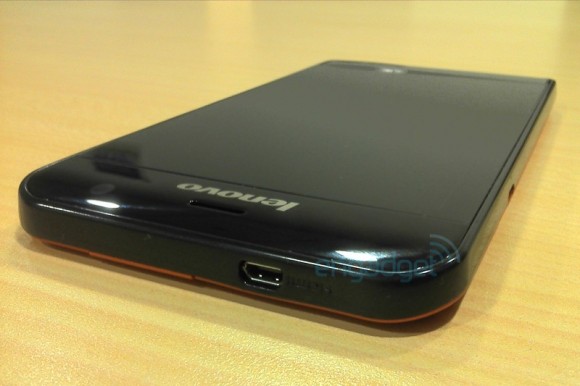 Dell was the first one to launch such a device with the Dell Streak 5 and recently Samsung launched the Galaxy Note. Surely the 5-inch fever is catching on.

An image of a 5-inch device was leaked which is probably a Lenovo product. The device is being presumed to be launch in the LePad range in Asia and as an IdeaPad model in other parts of the world. Rumoured specs say that the device will have a micro-USB port, a front-facing camera, an HDMI out port and will probably run on Android Gingerbread rather than a Honeycomb or Ice Cream Sandwich.