Lenovo has come out with its second Vibe X phone – the Lenovo Vibe X2. Known always play around with the elements, Lenovo has created a unique looking this time, to say the least. The Lenovo Vibe X2 comes in what the company calls a layered design – the Lenovo Vibe X2 creates the optical illusion that it is made of 4 different layers of metallic looking Magnesium alloy, making it look quite different from other phones in its league. The Lenovo Vibe X2 is aimed at wooing the mid-range consumer, with a price tag of Rs. 19,999. It is available in four colors – White, red, gold and dark gray.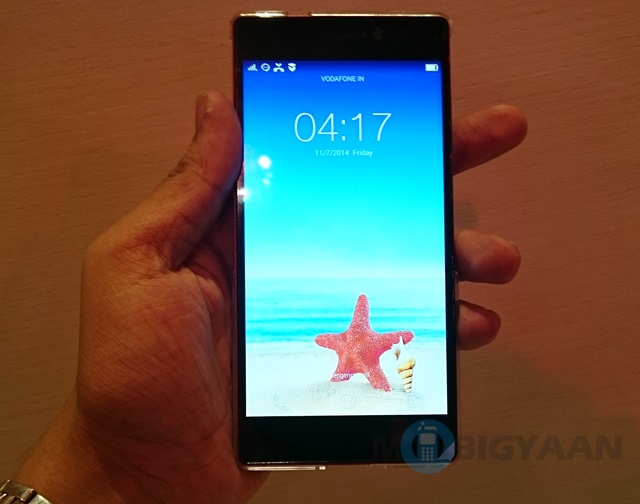 Lenovo has definitely taken a risk going with this design. People will either like it or they won't. And since it stands out as something different, there is a definite chance of rejection by the conservative Indian consumer. How the phone fares, will depend on how Lenovo markets it to an Indian audience.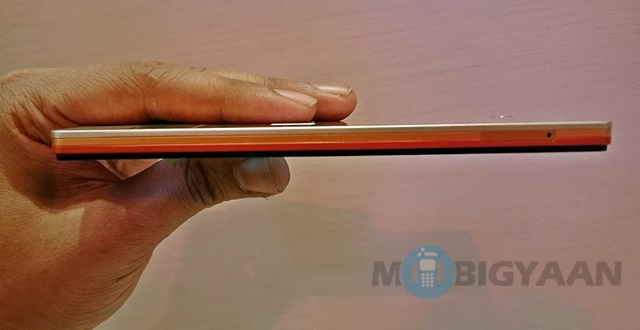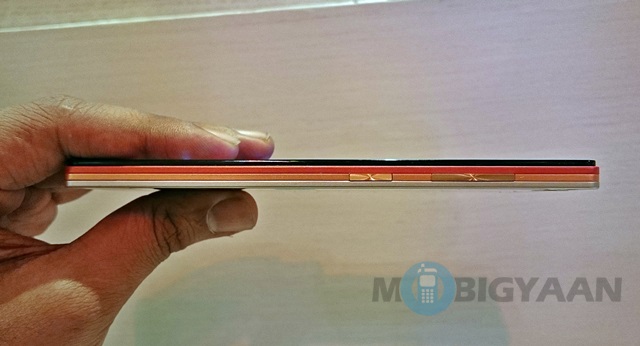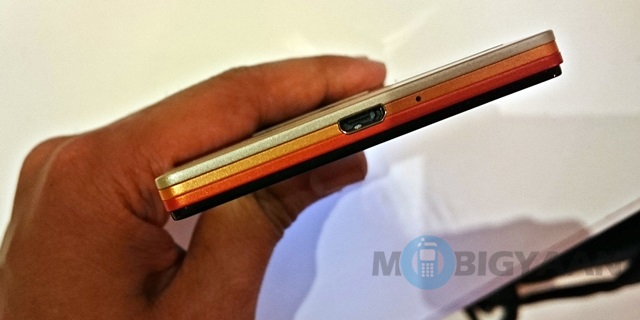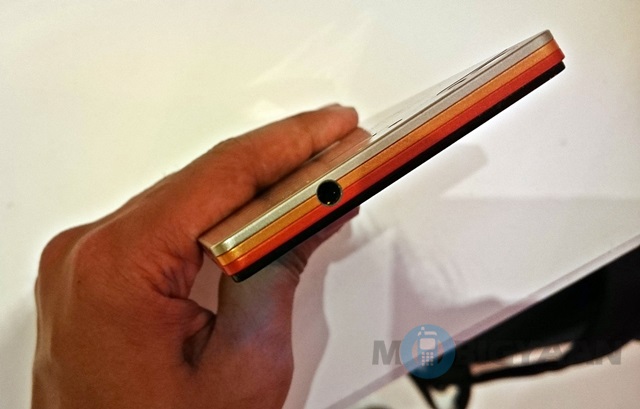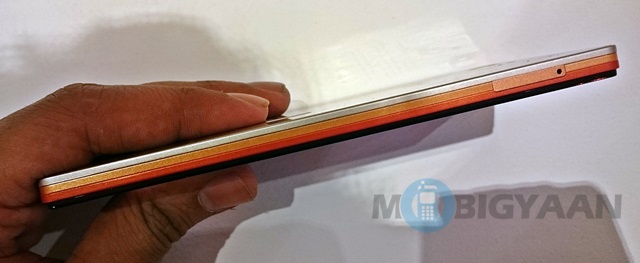 On the upside, since it is a multi-layered device, you can actually add layers, as in a battery dock or a JBL sound dock that can be attached to the device and also act as a back cover. The JBL one definitely holds an attraction for me, even though the  white device I had at hand wasn't something that appealed to much to me.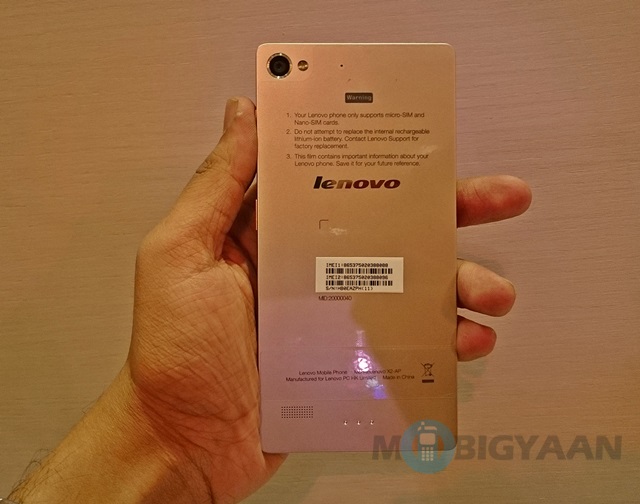 As for the specs, this phone has some decent ones. Apart from the interesting form factor, the MediaTek Octa-core MT6595 4G LTE processor is something I am a little skeptical about, and I would state it outright that I would have preferred a Snapdragon 615.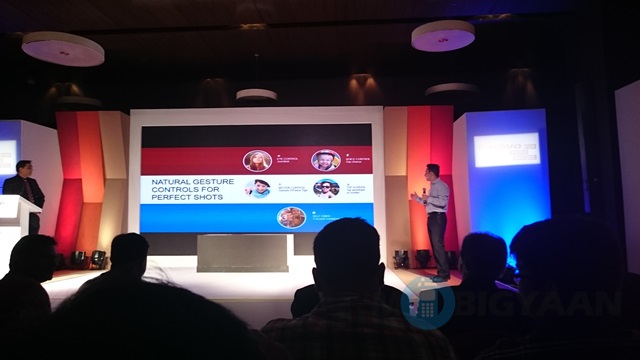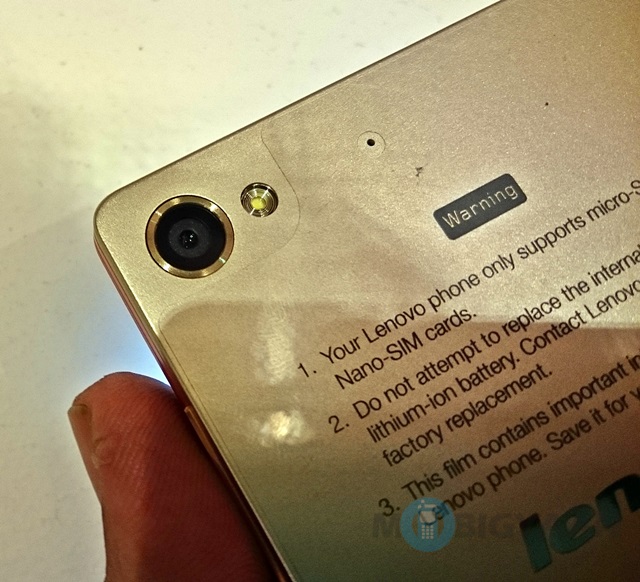 While the 13-megapixel rear cam comes with a back-illuminated sensor and LED flash, the front cam is an especially selfie focussed one with auto-shutter gesture controls which can automatically on sensing a blink or a smile. Apart from that, the Lenovo Vibe X2 comes with a 5-inch full HD display, 32 GB internal memory, 2 GB RAM, Android 4.4 out-of-the-box and a 2300 mAh battery.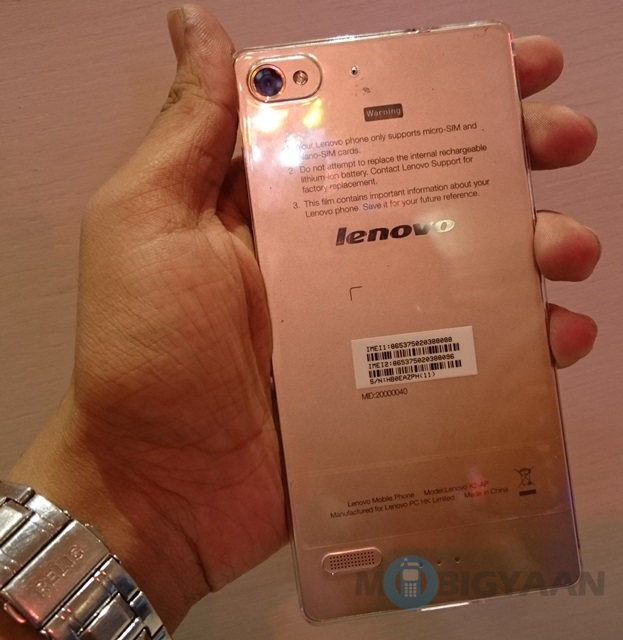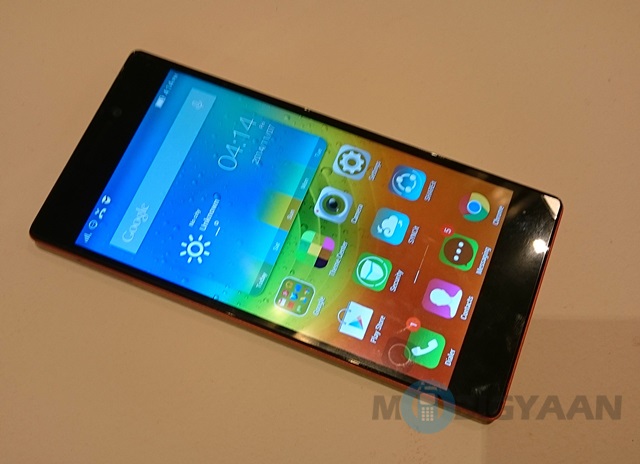 I am especially excited about the JBL dock and would love to get my hands on it. The battery dock has already been revealed and comes for Rs. 1,999. The on board speakers too work well and amplify sound. As for the camera, I would rate it as an average one, based on the short amount of time that I had with it.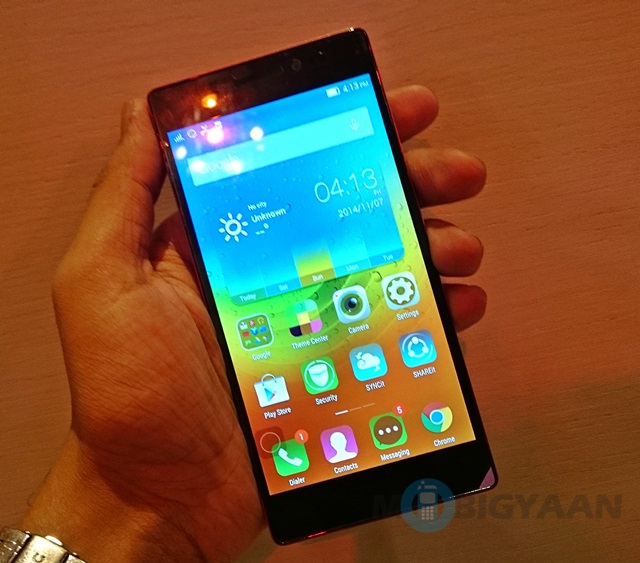 The Lenovo Vibe X2 goes on sale on Flipkart at 10 AM, 10th November, 2014.