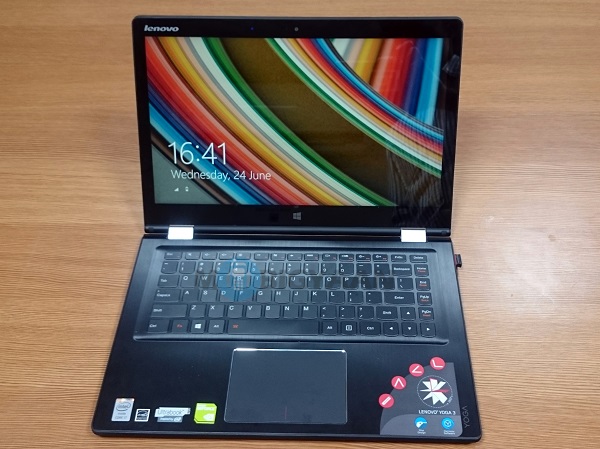 With each passing days, people are looking at new options to use their devices in new ways. And Lenovo is one OEM who offers its Yoga series of laptops which are flexible. And we recently got the Lenovo Yoga 314 for review which comes with a 360-degree hinge letting users use it in 4 different ways – Conventional Laptop, Tablet, Tent and Stand.
In the box: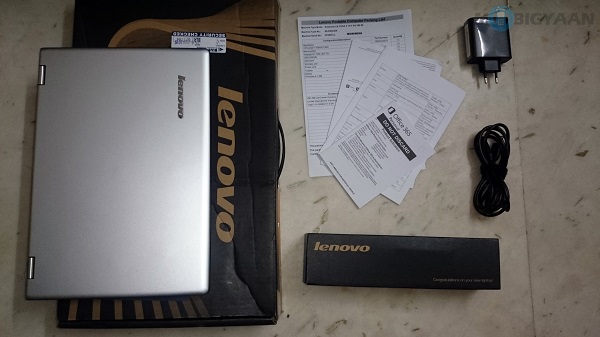 The Lenovo Yoga 314's retail box contains:
Lenovo Yoga 314
Travel Charger
Cable
Manual & Guide
Office 365 Serial Key
Specification: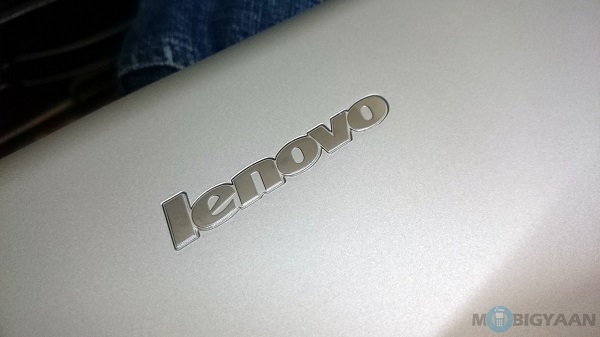 The Lenovo Yoga 314 which we received had:
14-inch FHD LED AntiGlare Multitouch
Resolution of 1920 x 1080 pixels
Intel i7-5500U Processor, 4MB Cache
8GB DDR3L RAM
NVIDIA GeForce 940M Graphic Card
256GB SSD Storage
Weights 1.6 Kgs
1 x USB 3.0, 1 x USB 2.0, 1 x USB 3.0 with DC-in function, 4-in-1 card reader (SD, MMC, SDXC, SDHC)
HDMI out, audio combo jack
Bluetooth 4.0, 802.11 A/C WiFi connectivity options
720P webcam
Design: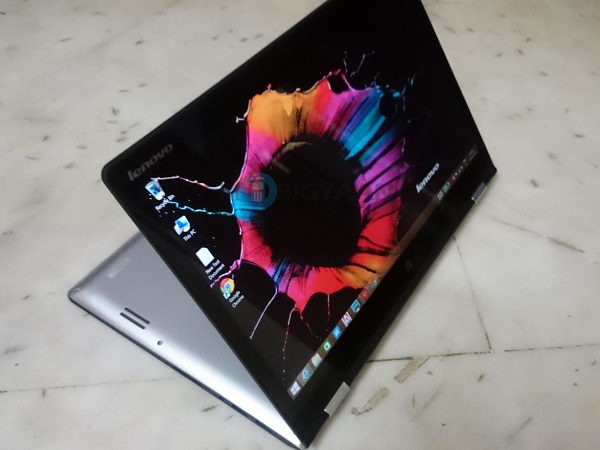 Design of the Lenovo Yoga 314 is something which I just fell in love with. Coming in a sleek plastic chassis, the overall feeling of the Yoga 314 feels ruggedized and you enjoy using it. The laptop is sleek and sexy!
Weighing at 1.6 Kgs, the Yoga 314 is managable to be carried around but wouldn't be everyone's cup of tea to take it with them. But at 13.18 x 9.03 x 0.72cms (W x D x H) the 314 is nice for people who wish to have a portable convertible with a large display for working.
The two metal hinges which allow you to bend your Yoga from a full fledged Laptop to a laptop are smooth and sturdy. You won't find it hard to use the table tin different modes.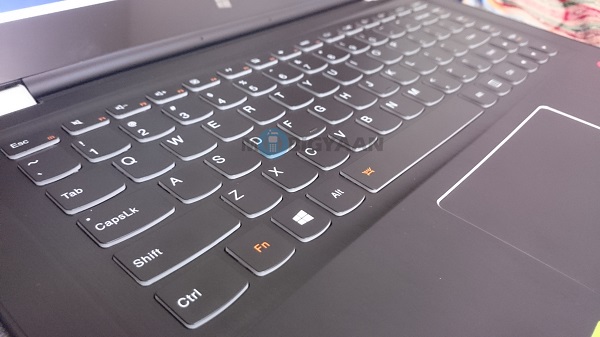 The keyboard of and the clickpad of the Yoga 314 are nice and easy to use. I personally like the overall performance of it. And once you twist it to use it in a Tent, Stand or Tablet mode, both the keyboard and trackpad go into sleep and there won't be any mistaken inputs from it, which is sweet.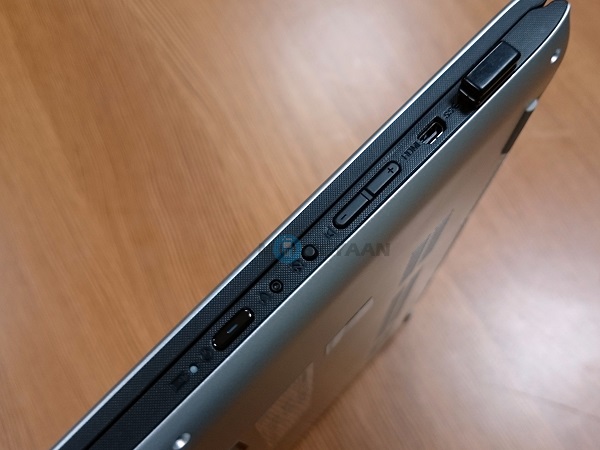 On the right of the 314, you can find the HDMI Out port, USB port, Volume Rockers, Power Button, Power Light.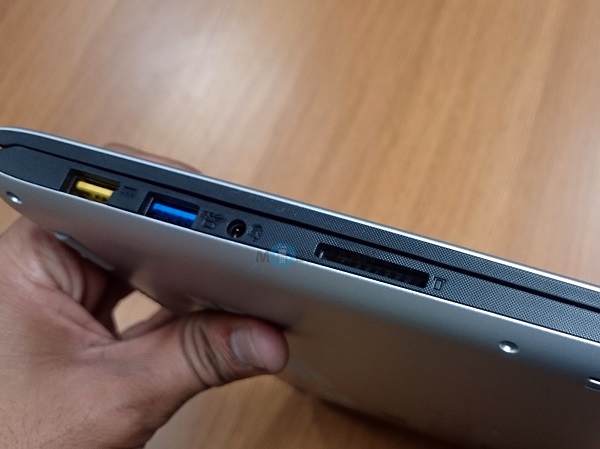 While on the left, we have the USB 3.0, DC-In, Headphone jack and 4-in-1 card reader.
Display: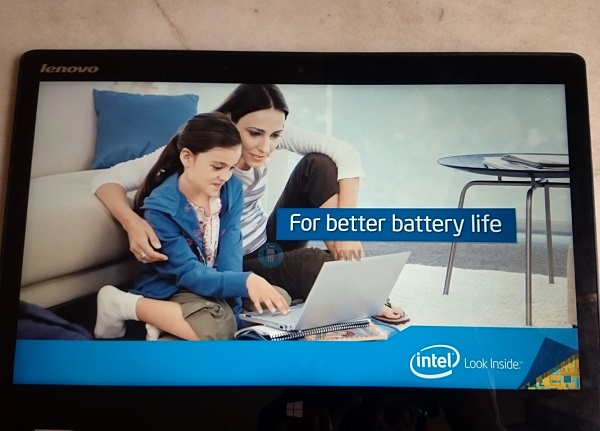 The Lenovo Yoga 314 comes iwth a 14-inch FHD LED AntiGlare Multitouch with a resolution of 1920 x 1080 pixels which is nice and reproduces nice colour indoors. But the AntiGlare display is not so much effective when you wish to use it outside under bright sunlight.
The device loves fingerprint smudges and you will have to deal with those while using it. The multitouch though works well and you won't face any issue on this front.
OS: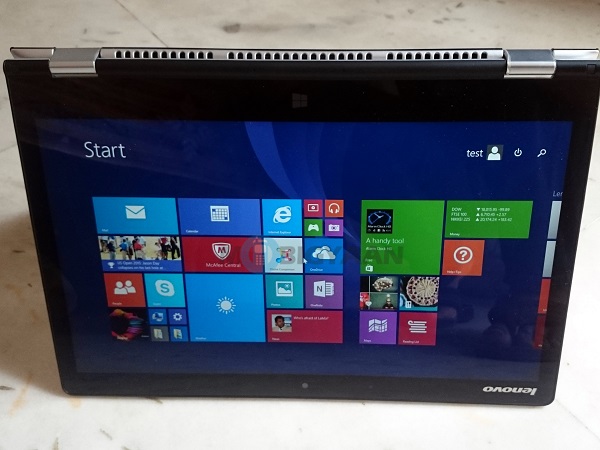 The Lenovo Yoga 314 came preintalled with Windows 8.1 OS out-of-the-box and almost everyone knows about the OS now. With the Windows 10 OS out, future devices are bound to come preinstalled with the new OS. Various touch-based features that are available on the Windows 8.1 OS worked nicely.
Performance: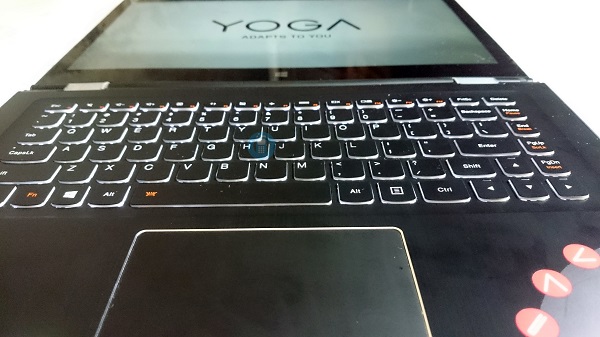 The Lenovo Yoga 314 comes with Core i7 processor coupled with 8 GB DDR3 RAM and NVIDIA GeForce 940M Graphic Card and takes care of all your processing and viewing needs. The laptop did lag a few times when I tried to play graphic intensive games and did a few benchmark tests but it would for sure survive any day-to-day working and fulfil the needs of business & home users.
Connectivity:
With the Yoga 314, users will have an array of connectivity options which include 2 USB 3.0 ports of which 1 comes with DC-in function, 1 USB 2.0 port, 4-in-1 card reader (SD, MMC, SDXC, SDHC), HDMI out, audio combo jack, Bluetooth 4.0 & W-iFi. These are sure to take care of all your connectivity needs.
 Battery:
We put our review Yoga 314's battery to test and it came out in flying colours. We played YouTube videos for 50% battery and Songs for other 50% of the time with medium display brightness which fetched us about 7 hours and 5 mintues of backup. For me, this is quite impressive and should definitely attract people who are looking for convertibles with long battery juice.
Verdict: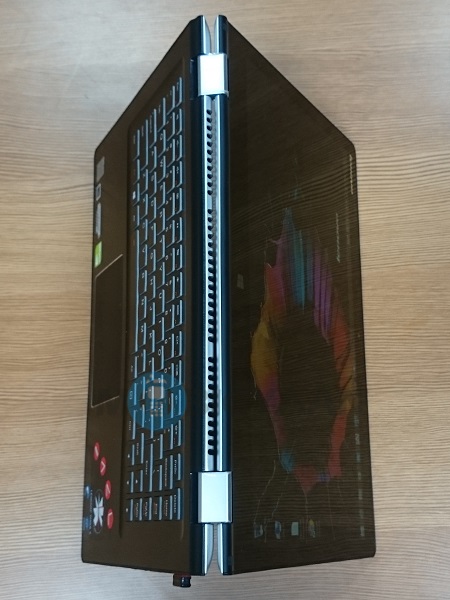 For about Rs.86,990 (MRP), the Lenovo Yoga 314 is not cheaper at all but the combination of futures and portability it offers, it seems good enough. But I am sure that people who are ready to roll out that amount of money, will look to go ahead with a Macbook instead but for me, the various options that the Yoga 314 offers is cool!
Pros:
Build Quality
Backlit Keyboard
Long lasting battery
Metal Hinges
Comfortable switching between modes
Cons:
A little heavy
Performance issues
Fingerprint magnet