Until now, CyanogenOS was exclusive to YU smartphones in India. YU, which is a subsidiary of Micromax has launched smartphones which were powered by CyanogenOS. YU and Cyanogen had a deal because of which no other smartphone manufacturer could launch a smartphone running on CyanogenOS in India. Well, looks like the scenario has changed now.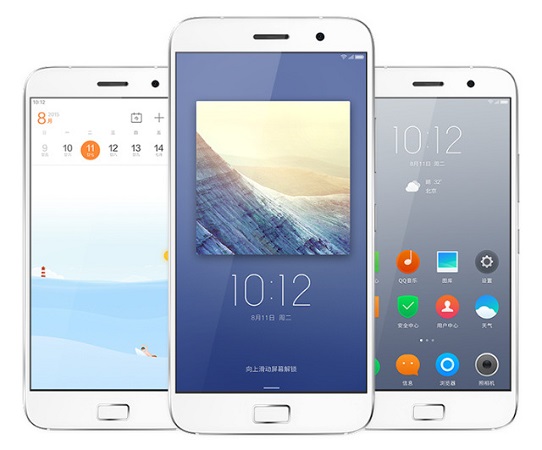 Lenovo ZUK Z1, which was unveiled last year, is all set to be launched in India sometime next week. The ZUK Z1 will be powered by CyanogenOS. It will be running on CyanogenOS 12.1 based on Android 5.1 Lollipop at the time of launch in India. This hints at an end of deal between Cyanogen and Micromax which allowed the manufacturer to launch phones in India running on CyanogenOS. Micromax kind of had a monopoly when it came to launching a CyanogenOS powered smartphone in India.
"It [the deal] was there before that's what I was told by Cyanogen team. But the team now said its ok now. So we are going ahead with the launch." said Anuj Sharma, Head of Product Marketing, Lenovo in an interview with Gadgets360.
Lenovo will price the ZUK Z1 aggressively in India and will also launch a 64 GB variant of the same. There's no exact date known of the ZUK Z1 launch in India.