Lenovo has just announced the Vibe Z which is a phablet and first device from Lenovo to come with 4G LTE connectivity. The Vibe Z is aimed at the international market and truly it seems to quite an impressive device.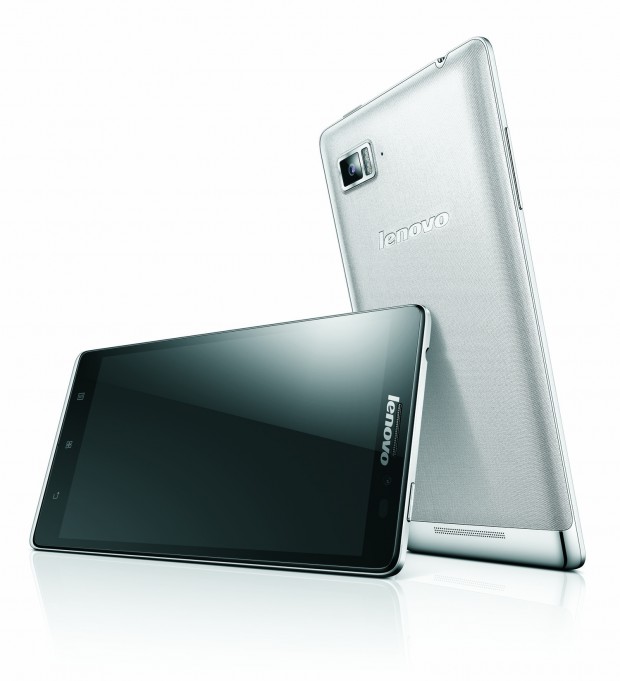 The Lenovo Vibe Z is pretty attractive looking with its laser etched back and Lenovo claims that it feels like fabric. It is also very thin measuring 7.9 mm and it weighs 147 grams which is very light considering its a phablet.
The Lenovo Vibe Z features a 5.5-inch Full HD (1920×1080) IPS LCD display. It comes with the industry's beloved Snapdragon 800 chipset clocked at 2.2 GHz  along with 2 GB of RAM. There's 16 GB of internal storage for the base model along with microSD card support.
The rear is graced by a 13 MP autofocus camera with LED flash. The aperture of the camera is f/1.8 which is pretty wide that should help in being able to capture great low light shots and stable pictures. There's also a 5 MP wide angle front facing camera.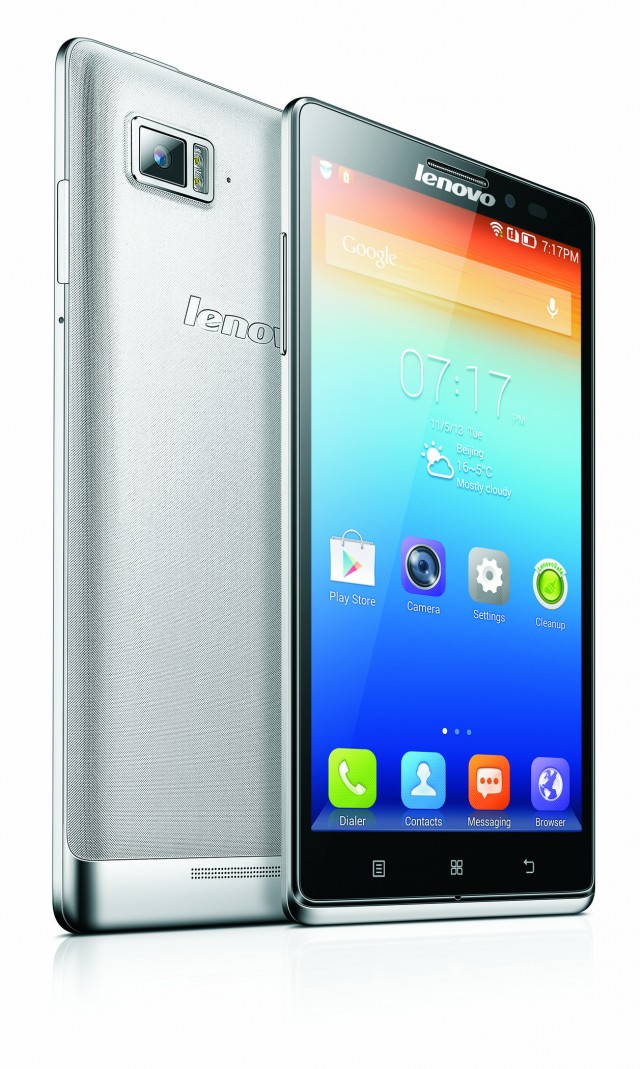 Android 4.3 is on board along with Lenovo's custom apps and motion and gestures are supported as well. All of this high end hardware is powered by a 3000 mAh battery.
We are quite impressed with what we know of the Vibe Z, Lenovo's first smartphone featuring the high speed 4G LTE connectivity and it is truly a commendable effort considering the device is aimed at the international market.