While we have seen more interest in the 2014 flagship of LG, the company seems to be working on improved devices which would appeal to more people.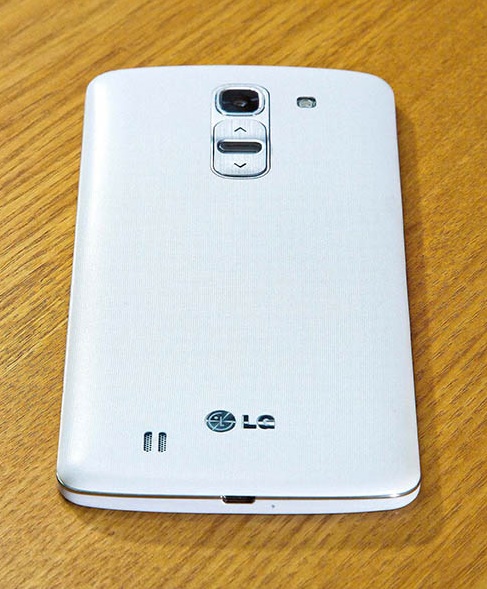 According to a post on the official LG Korea blog, few details about the LG G Pro 2 have been revealed. First off, the device is said to have a 13 MP rear camera like the one seen in the LG G2 but with enhanced Optical Image Stabilization (OIS) technology, which the company has named as OIS Plus. It would allow for shake-free and ultra-clear photos even in low-light conditions.
And that is not all, the post also claims that the LG G Pro 2 would be capable of recording Ultra HD video with resolution of 3840 x 2160 pixels. The front camera would have a 2.1 MP sensor with improved performance. As of now, other specs of the handset have not been revealed, but rumours point to a 6 inch full HD display. We certainly do hope that the company would showcase the device at the upcoming MWC 2014.