LG has been riding a lot on its success with the LG G2 smartphone. The LG G Pro series banks on the same branding, except that 'Pro' in the name stands for taking it up another notch when it comes to features and performance. LG unveiled the G Pro 2 a week back in Korea and while it has yet to reach Indian shores, there are some features LG is boasting about, which will drive you curious.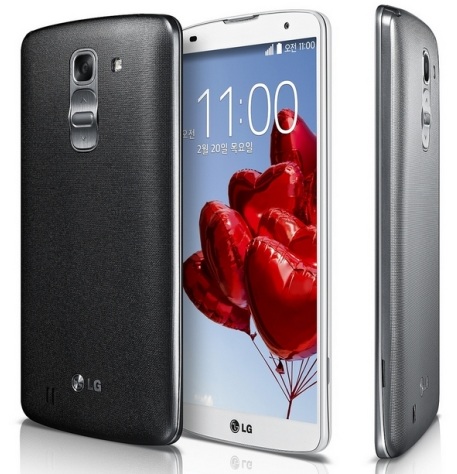 One such feature is the 13-megapixel rear camera on the LG G Pro 2, which G claims will 'blow you away' with its display clarity. The camera boasts of Optical Image stabilization Plus – an improvement over Optical Image Stabilization (OIS) along with the ability to record 4K videos.
LG organized a trip to Yellowknife, Canada, which offers amazing views of the Northern Lights and handed out LG G Pro 2 handsets to people, asking them to take pictures of the Northern Lights. Here's the result: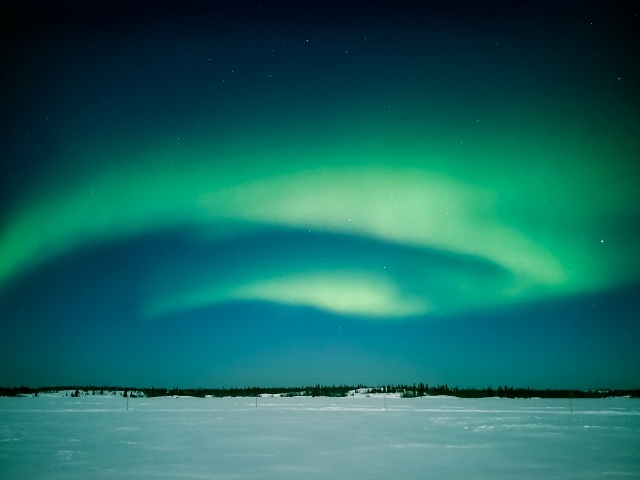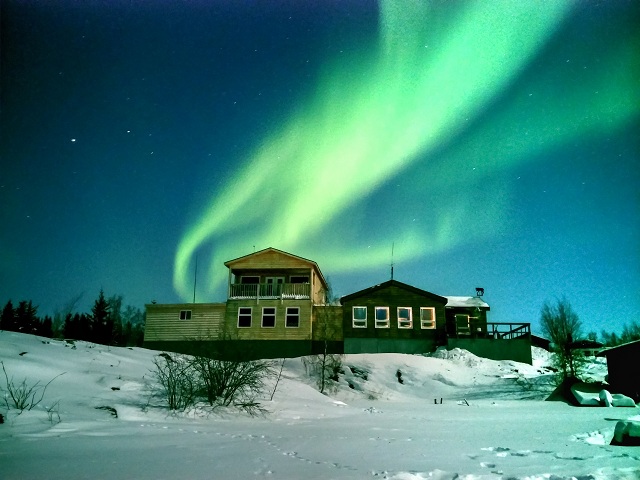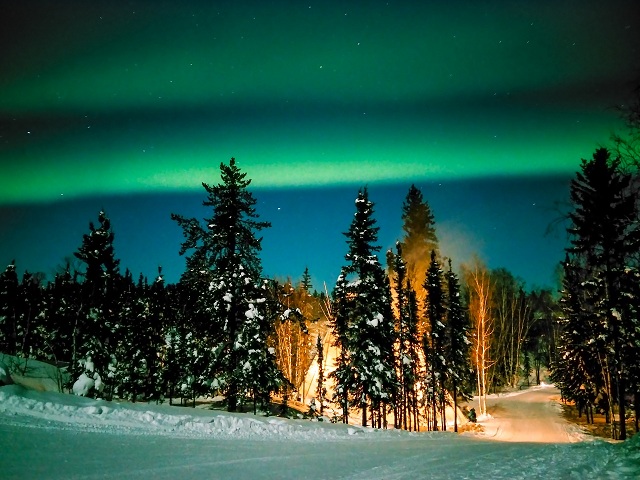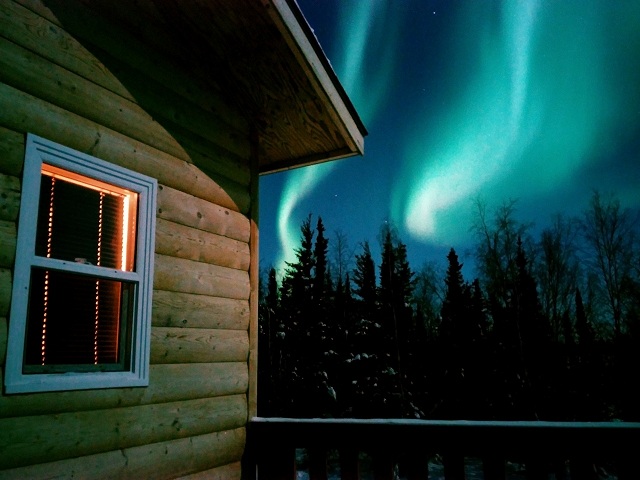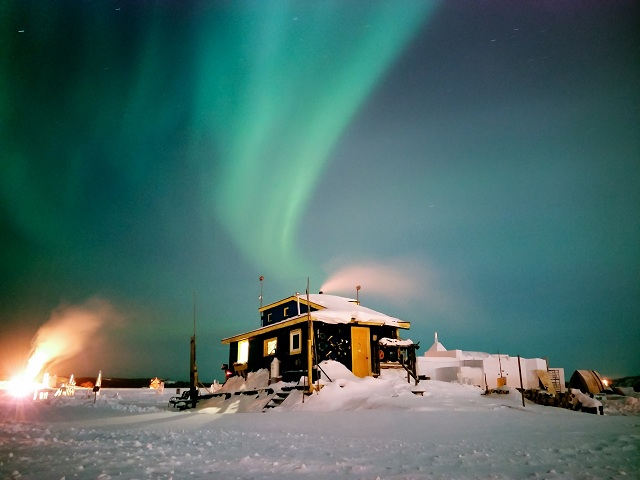 The LG G Pro 2 might be showcased at MWC 2014 and rolled out internationally after that. Keep tuning in for more.