The LG G3 launch is less than a week away but LG has gone ahead and announced the LG G3 QuickCircle case today. The case is a folder style one and it lets you carry out various tasks without the need to open the case.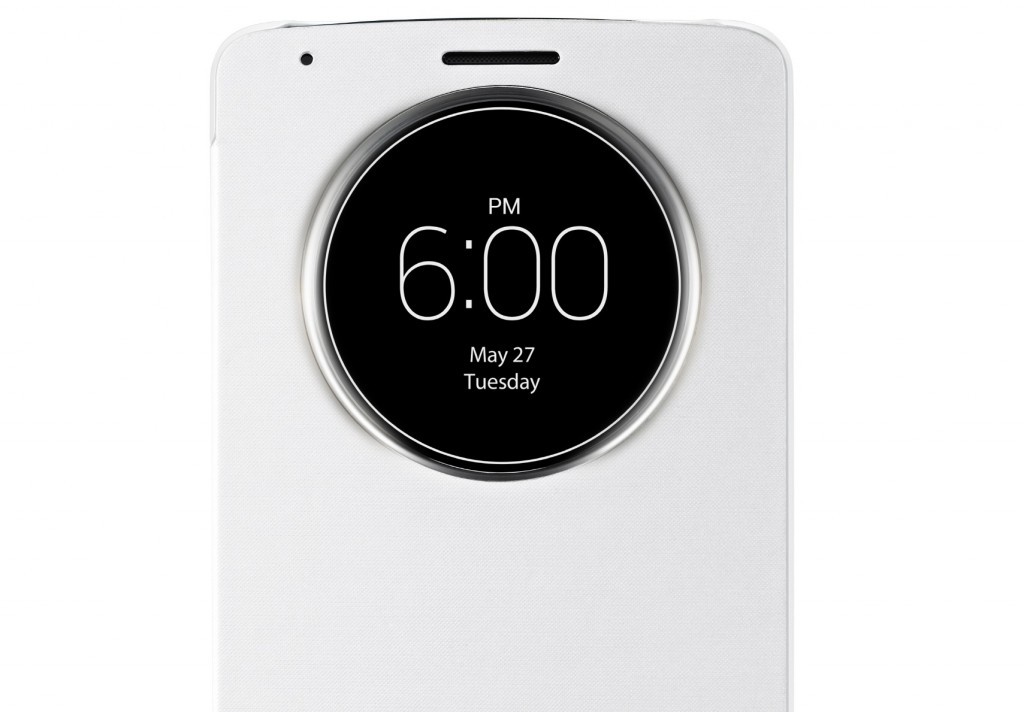 LG claims that the case is "designed to make the G3 infinitely more useful."  The case, as the name suggests feature a circle, which displays all the actions you can take while the case is closed. The LG G3 QuickCircle case comes with "Smart Lighting", which "emits a soft, white, circular glow inside the window whenever the case is opened/closed or a call/text message is received." 
LG G3 QuickCircle case lets you make calls, send texts, play your music, get health updates, taking pictures, all while the case is closed. The case also comes with wireless charging support, which is surely a big plus. It will hit the market in various colors including Silk White, Metallic Black, Shine Gold, Indian Pink, and Aqua Mint.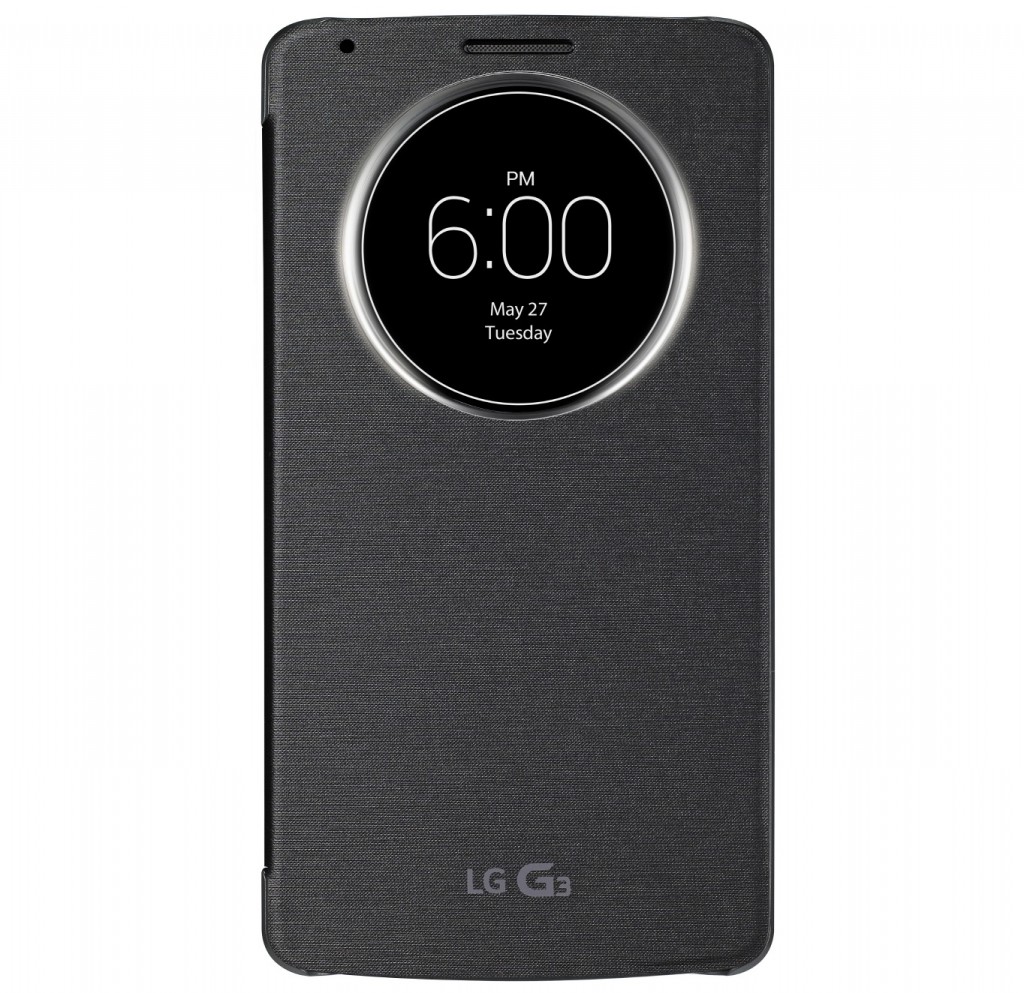 LG hasn't revealed its pricing yet but we should know more at the LG G3 launch on 27th May. Check out the official promo of the LG G3 QuickCircle case, which also gives us an official look at the LG G3.
We do seem to like the way LG has implemented the various features in the case. What about you? Sound off in the comments section and do take a look at the various colors the LG G3 QuickCircle case will be available in.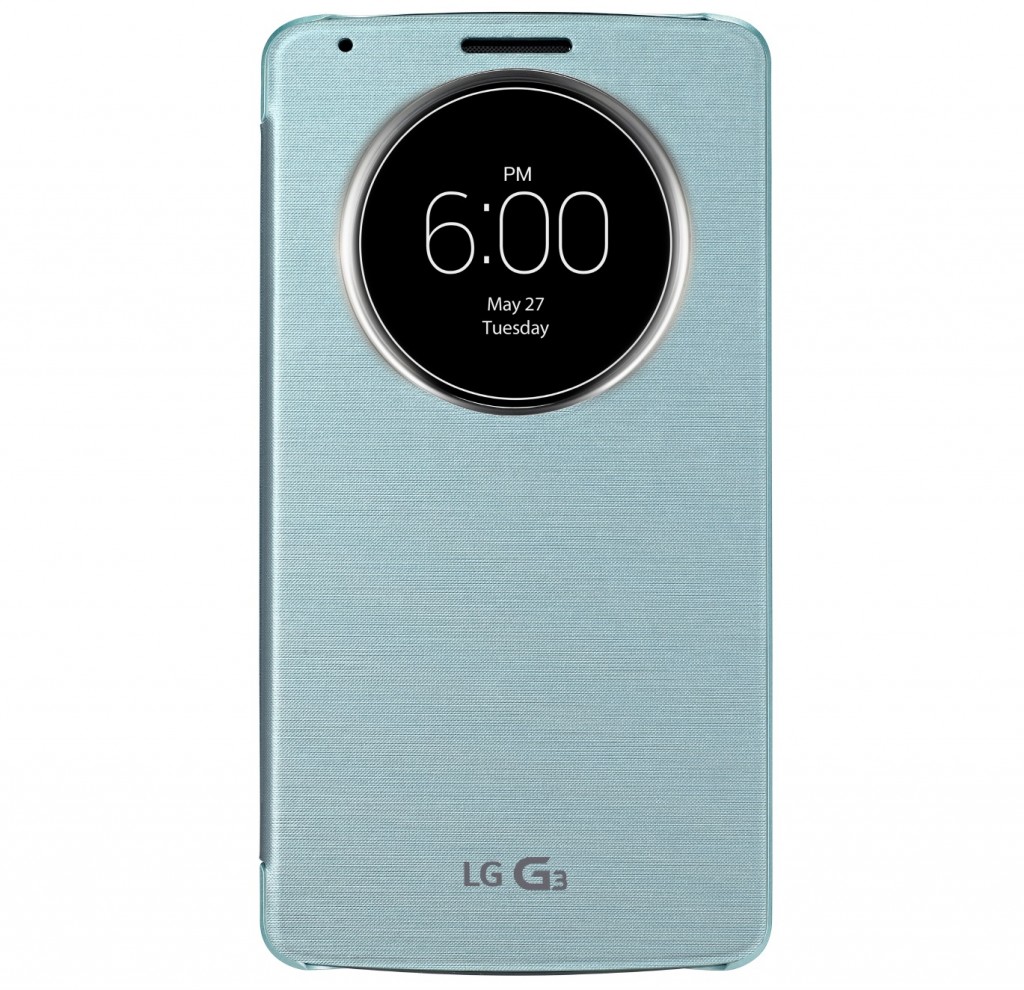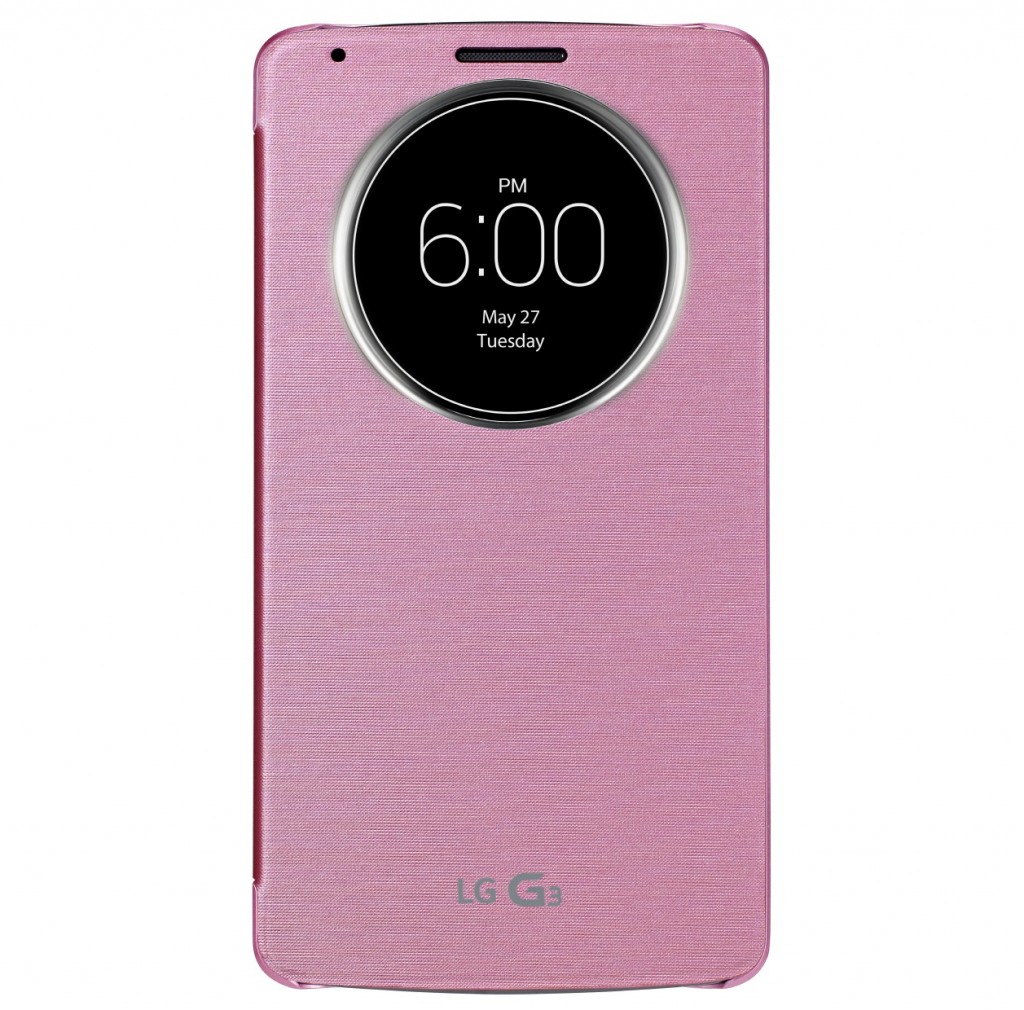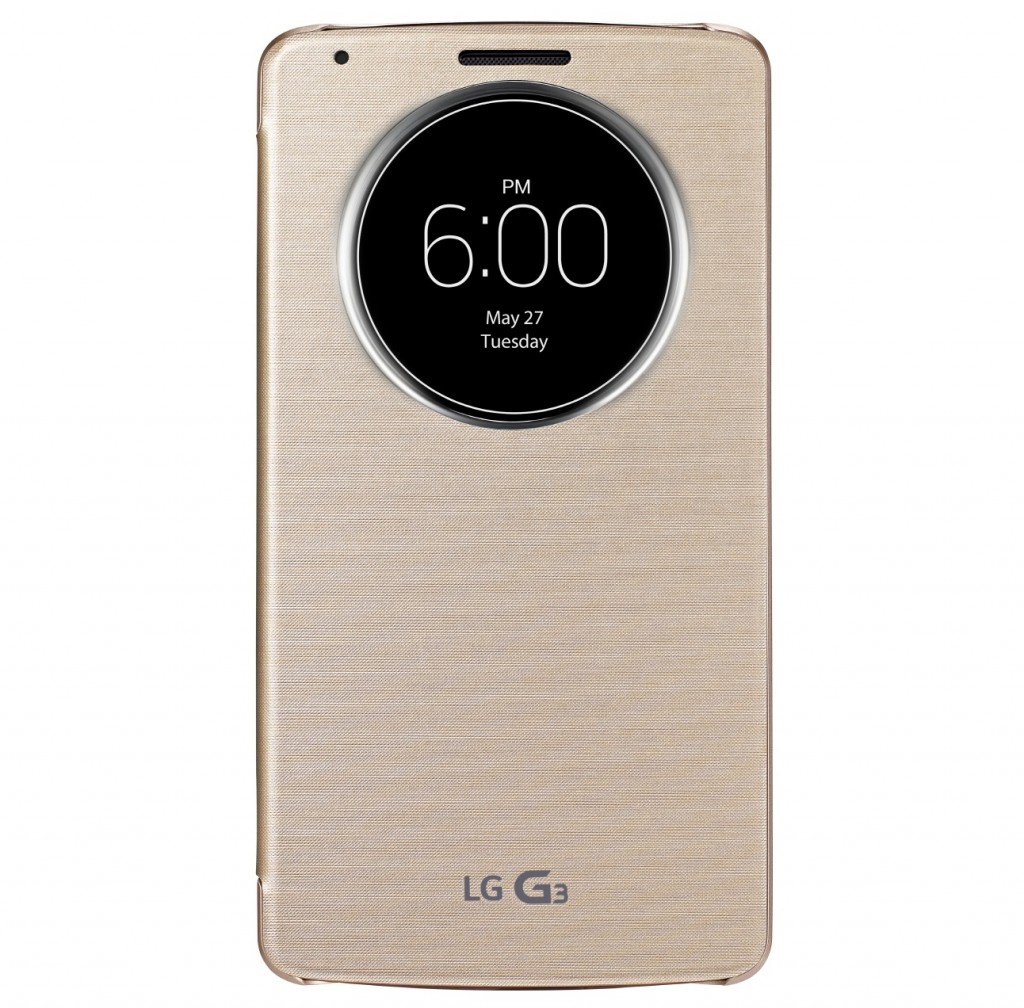 "The smartphone ecosystem is constantly evolving – no longer are cases just for protection from the elements and bumps and drops. They're the perfect accessory to build in extra features that add more value to a mobile device. With QuickCircle Case, we've exceeded the baseline by making it customizable to better fit users' needs," declared Dr. Jong-seok Park, President and CEO of the LG Electronics Mobile Communications Company.