While LG was boasting about the flagship LG G4, the company's LG G4 Pro has been leaked giving info about the upcoming flagship.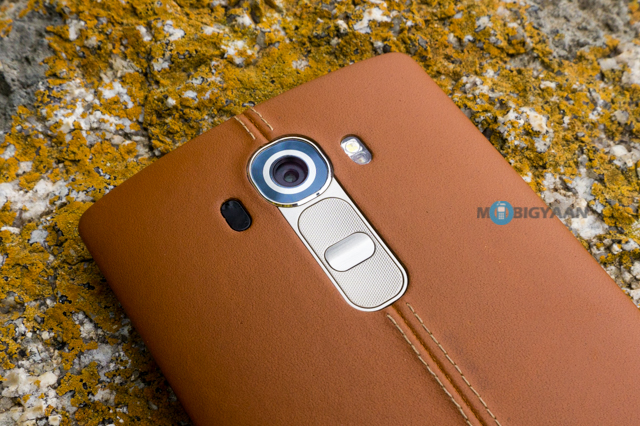 According to sources, the LG G4 Pro would flaunt a massive 5.8 inch display with super-high Quad HD resolution of 2560 x 1440 pixels. Surprisingly, the handset is said to be powered by the current Snapdragon 810 processor instead of the updated Snapdragon 820 processor. However, the device would pack in a massive 4 GB of RAM.
Interestingly, the LG G4 Pro is said to flaunt a dual camera setup that will have an always-on focusing feature. While the camera resolution is not yet revealed, rumours suggest a 27 MP sensor. Also expected is a full metal body build. The handset is would definitely be a good competition for the Samsung Galaxy Note 5, Sony's upcoming Xperia Z5 and Apple's iPhone 6S Plus.
Via