LG may soon start making Triple-SIM smartphones
While we are still reeling with the craze for dual SIM smartphones in emerging markets like India, LG thinks it's time for triple SIM phones to make an entry.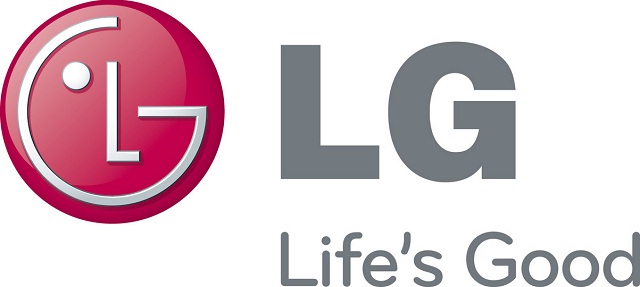 Considering the success of the dual SIM LG Optimus L II series in India, LG has announced that it plans of addressing the emerging demand of triple SIM phones allowing customers to use three SIM cards simultaneously. As such, LG has already tied up with MediaTek for working on devices with support for three SIM's. The Triple-SIM solution is said to provide a high level of stability and prevent the occurrence of dropped or poor-quality calls.
Speaking about the venture, Brian Kwon, Head of Product Planning Group from LG Electronics, said, "MediaTek has long provided state-of-art solutions for multi-SIM mobile devices. 3G triple-SIM is yet another example of that. Thanks to its ground-breaking technology, our new smartphones will significantly expand the connectivity options of our customers, and in so doing allow them to take advantage of multiple tariff plans."