With all companies including Nokia entering the phablet segment with big displays, LG, which has put up a considerable show with the recently launched LG G2, seems to be working on a phablet.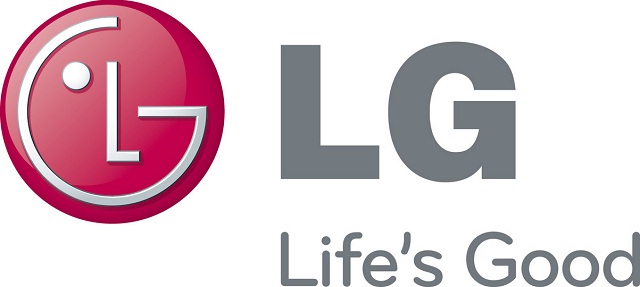 According to sources, LG is working on a phablet device under its premium G range which will be similar to the Sony Xperia Z Ultra. The device would have the same 6.4 inch display with 1080p resolution but with a higher 418 ppi density. The device would also sport the powerful Snapdragon 800 processor with a massive 3 GB of RAM.
The LG phablet is expected to settle for an 8 MP camera but would have the recently announced Android KitKat v4.4 installed. While the launch date of the device is not yet known, keeping with the rising competition we can expect to see it by the end of the year. We would also see phablet devices from Nokia and HTC before the end of the year.
Expected specs of LG phablet:
6.4 inch display
1920 x 1080 pixels resolution
Snapdragon 800 processor
3 GB RAM
8 MP primary camera
Google Android KitKat v4.4