The word is out officially. While Google may be mum over the next Nexus

smartphone

LG is quite vocal about the new

smartphone

from its camp.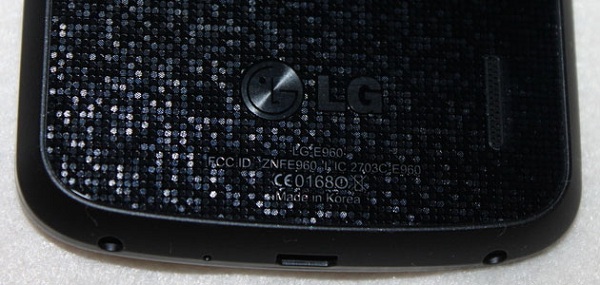 We do know and have seen the LG Nexus 4 leaks quite a lot of times but today LG has confirmed that the Nexus will be unveiled on October 29th and will arrive in India by November-end.
LG had today held an event where the company launched its first generation of

phablet

, the 5-inch LG Optimus Vu for Rs.34

,

500. And the news comes in from Amit Gujral, Head of Mobile Product Planning, LG who in an interview with IBNLive said,
 
Google will unveil the LG Nexus on October 29 and the phone will be available in the Indian markets by the end of November.
Amit Gujral also went on to reveal that the LG Nexus will feature a 4.7-inch screen, will be powered by a 1.5 GHz quad-core processor and run on Android 4.2 OS.

Now this is great news for all the Android lovers in India who only got to see the launch of Nexus S from Samsung in India. Google went on to ignore the subcontinent and never launched the Nexus One and Galaxy Nexus in the country.
 
But this time around the LG Nexus appears to be arriving well in time, on par with other crucial international markets. Will you buy the LG Nexus when it arrives in late November?