We already heard LG making announcements about the first ever quad-core smartphone, a 5 inch phablet, their newest 3D smartphone and their new L series. Well, all of them have made an appearance thanks to the Italian blog Telefonino.net.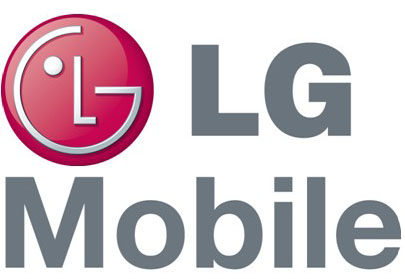 A number of pictures and videos of the devices have been taken and made public giving us an early preview of what LG has in store this year.

Check out the pictures and videos below:

LG Optimus 3D MAX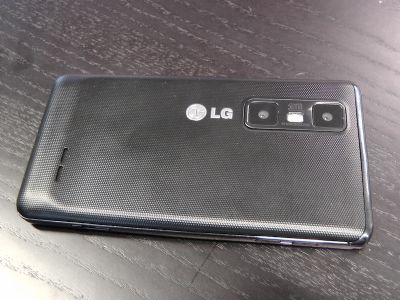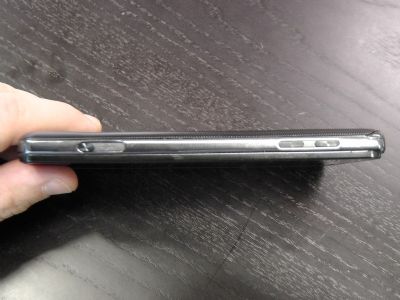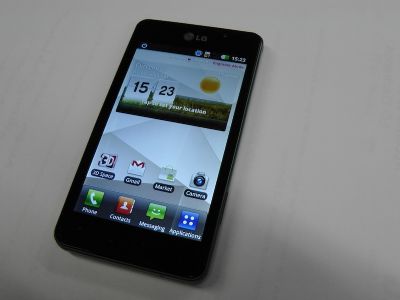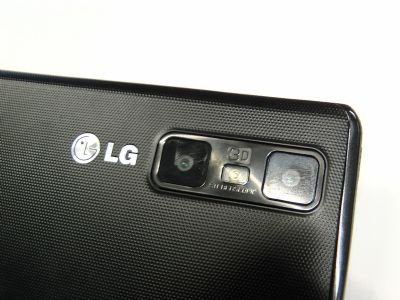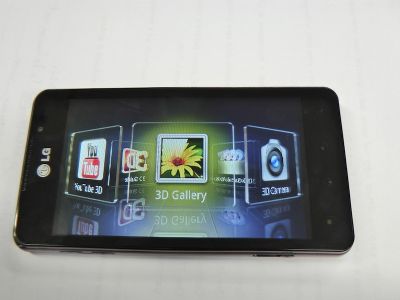 LG Optimus L3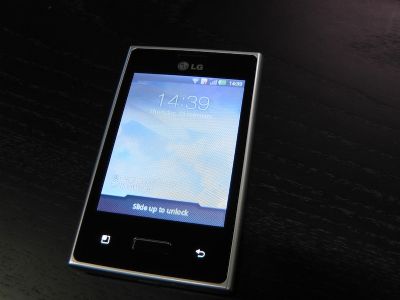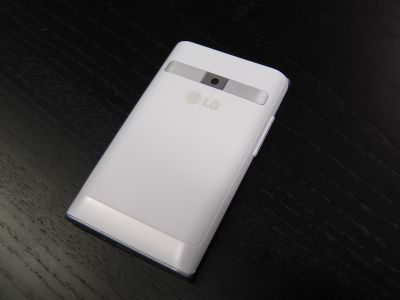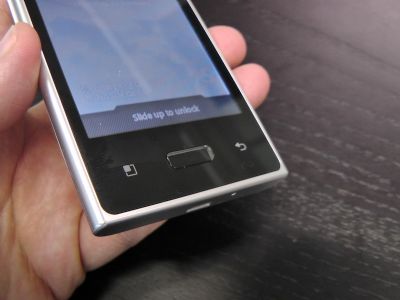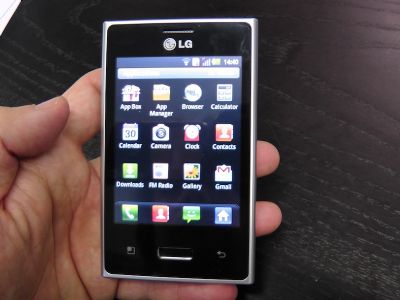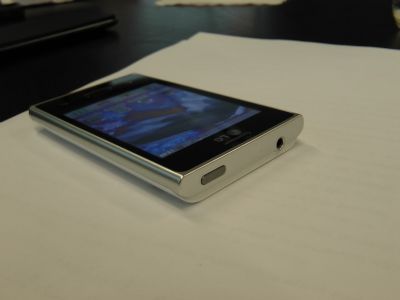 LG Optimus L7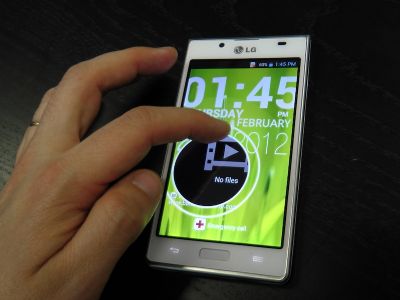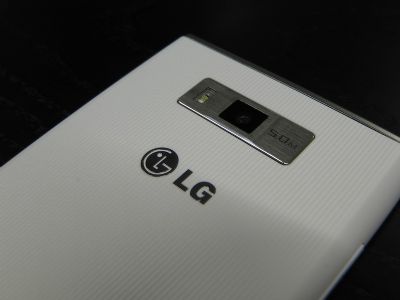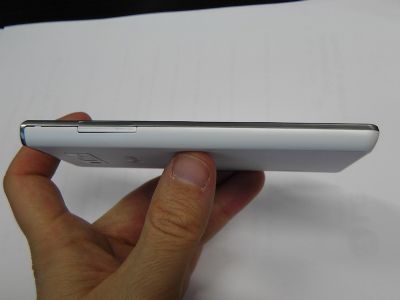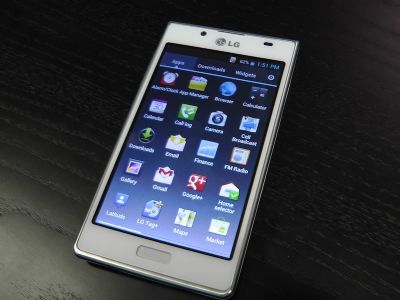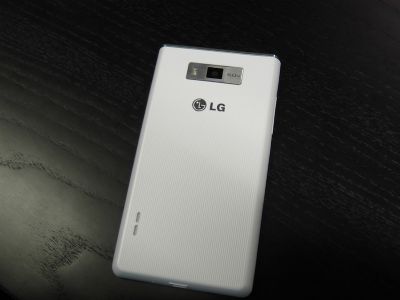 LG Optimus Vu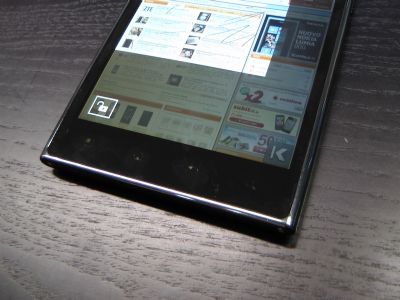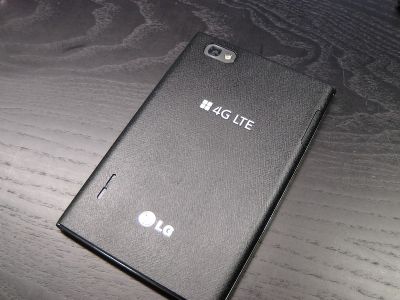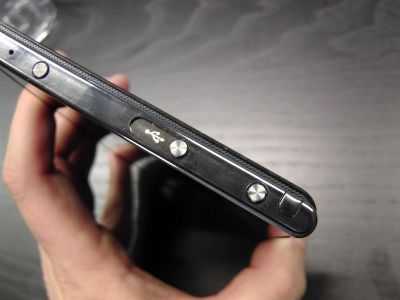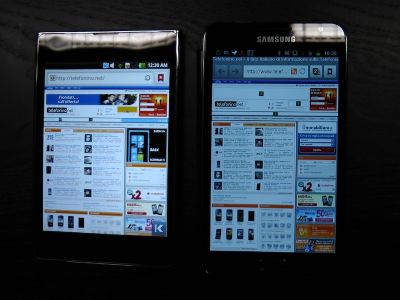 LG Optimus 4X HD

LG Optimus LTE

All of these devices will be officially announced at the Mobile World Congress, so hold on to your seats.