With the success of the Optimus G, LG has now decided to launch all future flagship devices under its new "G" premium brand.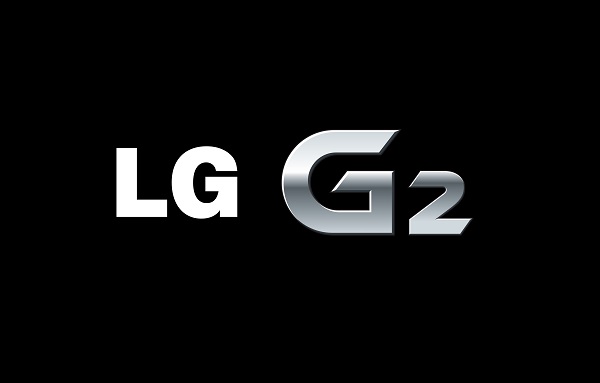 LG Electronics has launched the "G" branding for all future LG premium phones. The first phone in this series would be the LG Optimus G2, which is the company flagship for this year. As per the new branding, all future premium smartphones in the same series will carry only the G name while the branding of mobile devices that have already been introduced will continue unchanged.
At the same time, the premium LG devices with 4:3 display will be rebranded as "Vu" from now onwards. The smartphones feature next generation core technologies and familiar UX with each series.
Speaking about the new G branding, Dr. Jong-seok Park, president and CEO of the LG Electronics Mobile Communications Company, said, "Our vision is to make LG's newest G devices synonymous with excellence, raising the bar even further for the ultimate in user experience. The new G2 will build upon the excellent reputation established by previous G Series products."