Adding more speed and power to the LG G series, LG has announced that the future devices in the series would utilize the superfast Snapdragon 800 processor.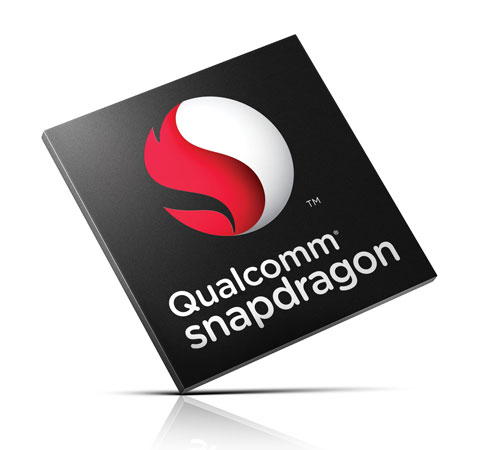 The successor to the LG Optimus G will be powered by the new Qualcomm Snapdragon 800 processors, which is known for its stunning performance, rich graphics and outstanding battery efficiency. The processor is designed to allow LTE to be even faster by maximizing spectrum bandwidth to increase data speeds and reduce latency.
The Snapdragon 800 processor, which is touted to offer nearly 75 percent higher performance than the Snapdragon S4, will also feature Krait 400 CPUs in quad configuration which deliver higher processing speeds. An enhanced aSMP (asynchronous Symmetric Multiprocessing) architecture is used for dynamic power sensing and also provides an improved battery life without the use of specialized cores.
The Snapdragon 800 processor is includes 4G LTE Advanced Carrier Aggregation. The new Adreno 330 GPU delivers more than two times better than the current Adreno 320 GPU. It is capable of video capture, playback and display in Ultra HD format, which is four times higher density than 1080p HD. The processor s also supports resolution of up to 2560 x 2048 pixels.