We are just around two weeks away from Mobile World Congress (MWC) 2018 which will be held in Barcelona, Spain later this month. Several smartphone brands like Samsung, Sony, ASUS and Xiaomi are going to unveil their latest and greatest products at this tech event. Well, LG too is attending MWC 2018, and, this South Korean tech giant has just confirmed that it will be unveiling the LG V30 (2018) at this event that will come along with a suite of AI (Artificial Intelligence) technologies.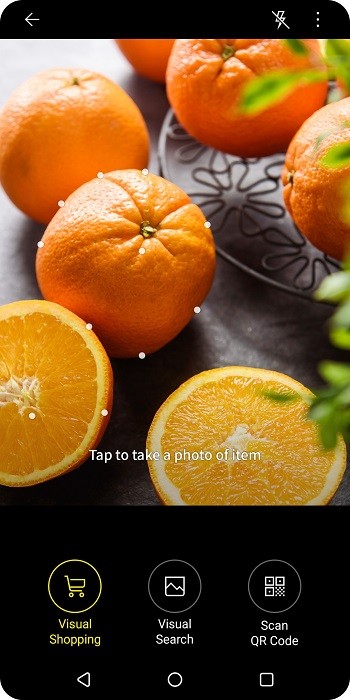 LG has said that the LG V30 (2018) will come with AI-based camera and voice features called Vision AI and Voice AI respectively. The Vision AI brings in AI-based image recognition to the V30 (2018). It recommends best shooting modes from available modes to the user by analyzing the objects that are being viewed from the camera.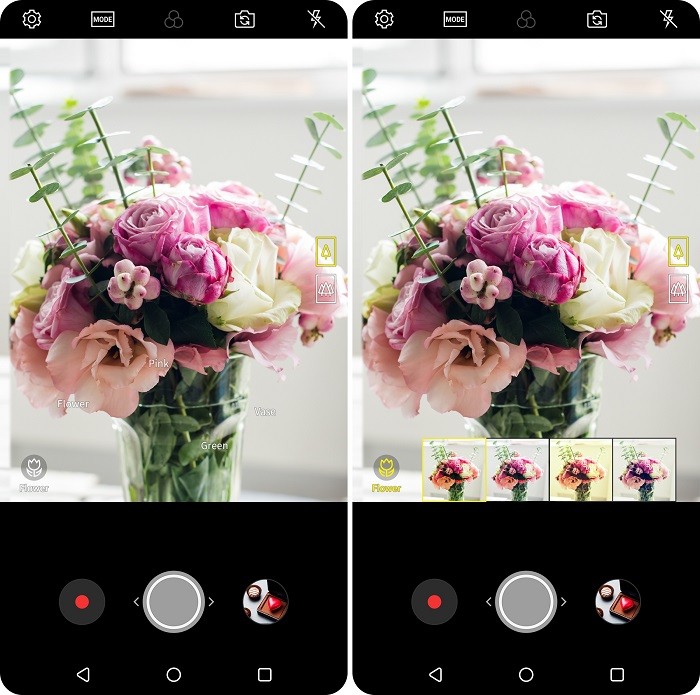 Moreover, the Vision AI also takes into consideration several other factors like angle of view, color, reflections, backlighting, and saturation levels to recommend the best setting while taking photos. Apart from this, the Vision AI also provides shopping advice to the users. All they have to do is point the camera at the object's QR code, and the Vision AI will scan it automatically to initiate image search and return the users information like where the product can be purchased from for lower price.
Besides, the LG V30 (2018) will also come with a low-light shooting mode that automatically brightens dim images. That said, like we already said, the smartphone will also come with Voice AI, which consists of 32 LG exclusive voice commands that eliminate "the need to search through menu options and allows for direct selection of specific functions". You can head over to this link to see the complete list of voice commands.
"As we communicated last month at CES, the future for LG lies in AI, not just hardware specs and processing speeds. Creating smarter smartphones will be our focus going forward and we are confident that consumers will appreciate the advanced user experience with the enhanced V30 that many have been asking and waiting for." said Ha Jeung-uk, Senior Vice President and Business Unit Leader for LG Electronics Mobile Communications Company.
Lastly, LG has also said that some of these AI features will also trickle down existing LG smartphones as well and won't remain exclusive to upcoming LG smartphones.