Just yesterday, we came across some live pictures of the golden Lumia 930 and today, Microsoft has gone ahead and revealed the Limited Edition Gold Lumia 930 and 830 complete with all the details.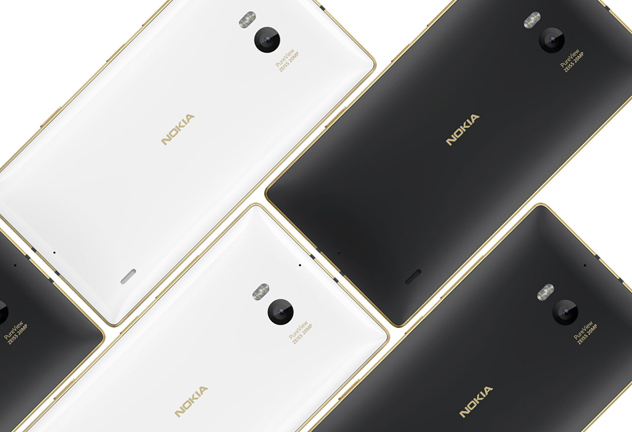 The golden Lumia 930 and 830 feature anodized gold coloured frame, which means the frame is the same but for the different colouring process. The Limited Edition Gold Lumia 930 and 830 are the same Lumia 930 and 830 we have come to know. The Limited Edition devices will come only in Black and White variants but with the golden frame of course. The Nokia branding is also intact in these devices, which should attract Nokia fans. The price of these devices haven't been revealed yet.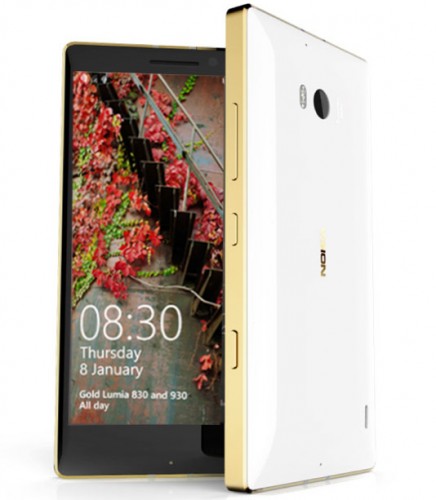 The Gold Lumia 930 and 830 will be available in select countries in Europe, Asia Pacific, the Middle East and Africa and China. Indian Nokia fans will only get to buy the Gold Lumia 830.  The Gold Lumia 930 will go on sale at the end of January and the Gold Lumia 830 will go on sale in February.