With LINE making its presence felt in the country as an upcoming instant messenger, the company has now added localised language support for messaging.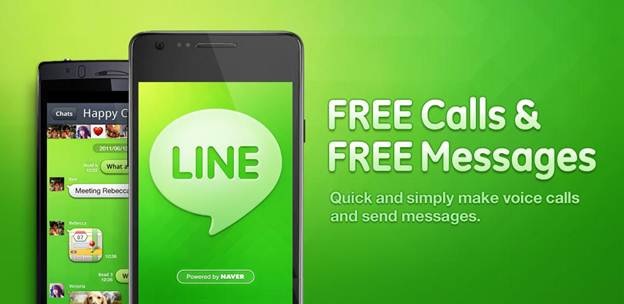 LINE, which is a free call and messaging app and is gaining popularity in India, would allow its users to communicate in Tamil and Hindi by the end of the year. The company had recently announced touching 10 million users in India within 3 months from the official release.
LINE has also partnered with Sony India to pre-install the messaging app on the recently launched Xperia Z1 and Xperia C smartphones. In the meanwhile Sony Music Entertainment is opening official accounts with LINE to cater all major genres of music. Similarly, LINE is partnering with major Bollywood films like Krrish 3 and Dhoom 3 to build a bigger customer base.
Speaking about the achievements of the app, Akira Morikawa, C.E.O. of LINE Corporation said, "India has overtaken Japan to become the country with the third largest number of smartphone users. It is only natural to anticipate further growth of the smartphone market in India, and we believe that it will become a vital territory as LINE expands into the global marketplace. Since launching LINE in July of 2013, the number of users in India has skyrocketed to an astounding 10 million, far exceeding our expectations. We haven't experienced such rapid growth in any other countries to date"