With instant messenger apps having increasing demand, LINE has announced that it has over 350 million users worldwide.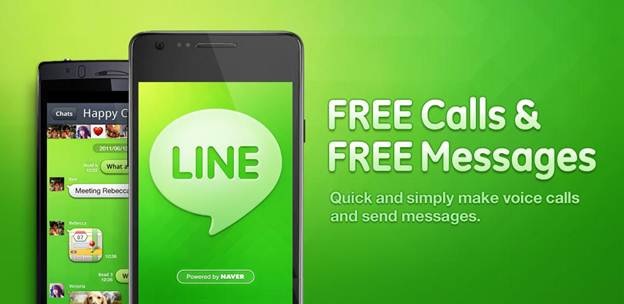 LINE, which is a leading mobile messenger, has recently seen a record-breaking inflow of daily new users, as many as 10 times in some regions. While this could be the fallout of Facebook acquiring Whatsapp, the company maintains that it is due to the safe and reliable communication services provided by the company.
LINE is also the first mobile messenger in the world to receive all three international certifications in internal control management (SOC2, SOC3 and SysTrust), which ascertains its security standards. The app does not store or track any user information. Further all info submitted, including the messages exchanged are encrypted, thus ensuring privacy to the users.
LINE is also known to provide a wide range of features including free messaging, voice and video calling. Recently, it also added stickers and timeline to increase the interaction. It also offers an advanced system support thus making it an ideal solution compared to the other apps available in the market.