Google launched the Pixel and Pixel XL smartphones two days ago. The Pixel smartphones are successors to last year's Nexus 5X and Nexus 6P, however, these Pixel smartphones come with some new features which won't make it to your Nexus devices.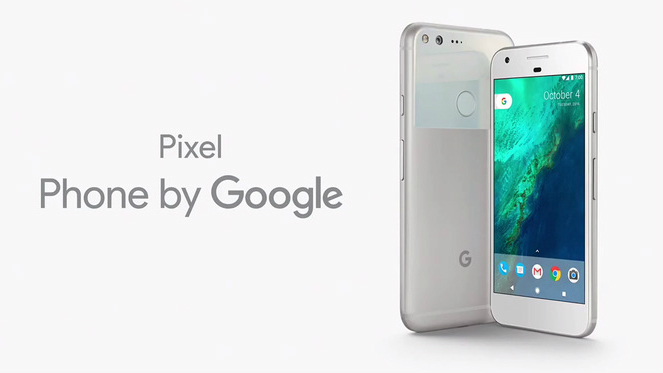 First of all, the Pixel smartphones are the first devices that run on Android 7.1 Nougat out of the box. These smartphones also come with features like Google Assistant, Pixel Launcher, unlimited cloud storage of photos/videos and more. While the Nexus devices like Nexus 5X and Nexus 6P will receive the Android 7.1 Nougat, some of the features found on Pixel smartphones won't make it to the Nexus devices with Android 7.1 Nougat update.
Here's the list of Google Pixel features that won't make it to Nexus devices:
Pixel Launcher
Google Assistant
Unlimited storage for original quality photo / video
Smart Storage
Pixel Camera app
Phone support (24-hour hotline)
Screen-share (part of the support service)
While we understand why Google decided not to include these features in the update that will be rolled out to Nexus devices, we would have liked to see Google Assistant coming to Nexus devices. Of course, when you are paying $600+ for a phone, you wouldn't want to include its features on older devices, however, Google Assistant is something we really think should be included in the update.
It seems Google is following the approach of other OEMs who differentiate their software based on models. This is something which didn't happen with the Nexus line till now. However, with Google aiming to establish itself as a hardware company with total control over the eco-system, one shouldn't be surprised to see different software running on Nexus devices and the newly launched Pixel smartphones.