Loop Mobile introduces a mobile wallet system in Mumbai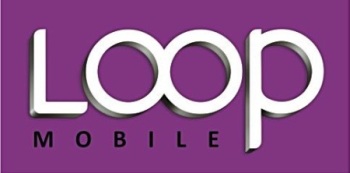 A new Value Added Service has been introduced by Loop Mobile for customers in Mumbai that enables them to use their mobile phone as a virtual wallet for mobile & utility services as electricity bill payments, prepaid recharges, digital TV recharge, online shopping, buying movie tickets and more. It is call the 'Mobile Money' service and it is being initiated in partnership with ZipCash. Subscribers can now also book travel tickets, avail gift vouchers or local deals & offers, all directly via the convenience of their mobile phone. In the future, this shall also be extended for using at restaurants.
The service is available by simple SMS commands and does not require the subscriber to replace his SIM card. Loop Mobile subscribers can visit the closest Loop Mobile Gallery to register for the Mobile Money service and load cash into their Mobile Wallets. Subscribers need to send an SMS "Money" to 51888 (toll free). Registering and managing a mobile money account is at no extra cost.
Commenting on the launch, Surya Mahadevan, COO, Loop Mobile (India) Limited said, "Mobile phones have moved beyond vanilla voice communication, emerging as a tool for daily usage embedded within the user's lifestyle. We, at Loop Mobile, are committed to introduce innovative value added services that enrich customer experience with 1st of its kind services providing convenience, engagement and saving time. We are excited to announce the launch of Mobile Money which will help our customers make cashless payments through their mobile phones, anywhere, anytime in Mumbai."