While Nokia has been slowing down in Indian smartphone markets with the unabated rise of Samsung, the company seems to have some plans to revive itself in the country.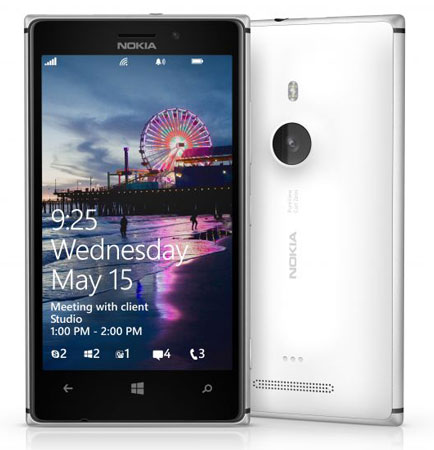 Barely a month after the Nokia Lumia 925 was launched globally, the smartphone has made a guest appearance on the official Nokia India website. While India was not on the first list of countries to see the Nokia Lumia 925, we were pleasantly surprised to see the device listing. Unfortunately the price in India was not mentioned.
In the meanwhile, the Nokia Lumia 920, which was launched a few months back in India, has received a hefty price cut. The device which was launched at Rs. 38199 is now priced at Rs. 32639 on the manufacturer's website. Seems like the company is trying to make way for the new devices to enter the country. Also the company is throwing in a free wireless charger, priced at Rs 3,000, with the handset.