Major Telecom players to be kept out of 4G auction says TRAI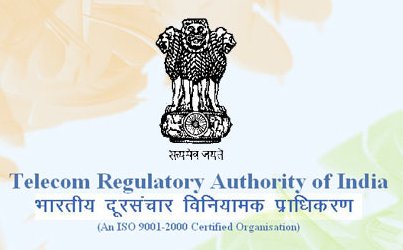 The Telecom Regulatory Authority of India has revealed that they are planning to keep the major mobile telecom companies away from the first phase of auctioning of the 700-MHz band (considered to be the most efficient and cost-effective frequency) for delivering wireless broadband or 4G services.
The reason for this action by TRAI is because most of the major telecom companies provide 2G services in the 900-MHz band, which is considered to be very efficient. However; companies like Tata Teleservices, Reliance Communications, Idea Cellular (in some circles), Aircel (in most circles) and Uninor offer 2G services using the 1800-MHz band which results in these companies to have a higher capital and operating expenditure. The 900-MHz band has mostly been given to major players like Airtel and Vodafone and telecom companies including Reliance and TATA have been demanding the redistribution of this band. TRAI will be looking forward to these requests and might restrict the first phase of the 700-MHz auctions to the companies that do not own any airwaves in the 900-MHz band may even out the advantages enjoyed by the incumbents.
But this does not restrict companies like Airtel, BSNL and Vodafone as they will be given frequencies in this band if they can pay the price equivalent to the amount determined in the auctions as quoted by TRAI.