MediaTek Inc. has announced a global partnership with mobile gaming company Gameloft through which a wide range of gaming applications will be available on MediaTek's feature and smartphone platform solutions. Gameloft has already begun to allocate its source for the development of games that will run on MediaTek's mobile phone platforms.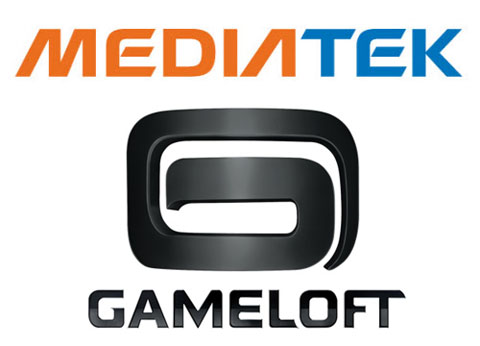 MediaTek and Gameloft together will be offering high quality games supported by MediaTek's high performance mobile platforms that can meet the increasing demands of gamers regarding speed and multimedia features. MediaTek announced that its newest single chip solution, the MT6255, which will come pre-loaded with Asphalt 6: Adrenaline, as well as trial versions of three other best selling games, Block Breaker 3, Assassin's Creed Revelations, and Brain Challenge 3: Think Again!

With this partnership, both the companies look for a promising future as the mobile gaming industry has been on the rise and according to recent surveys, the mobile gaming industry will be a $7.5 billion market by 2015 which is more than triple the $2.7 billion that it is today.