Mediatek revealed their first multimode LTE modem chipset at the ongoing Consumers Electronics Show in Las Vegas and now they have detailed plans about the chipset, when they will make it to the market.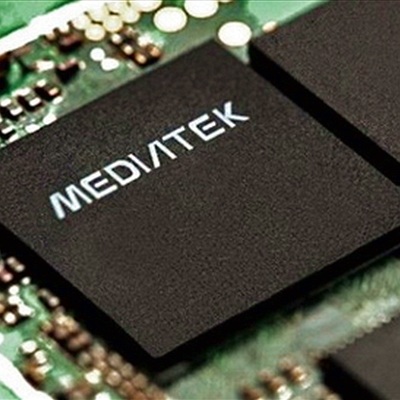 I am not into all the science behind the modem or chipsets but i will tell you what i get. The MT6290 basically will work perfectly on both USA and China's LTE bands and its spees can go as high upto 150 Mbps downlink and 50 Mbps uplink.
Cheng-Te Chuang, Head of Wireless Communications Technology Businesses Unit and Vice President of MediaTek said, "We are pleased to unveil our first LTE modem platform at the CES show and seek to create a global market of mainstream LTE devices in collaboration with our mobile operator partners, The MT6290 is fully-compatible with the presently-available 3G mobile SOCs from MediaTek and our next-generation SOCs with LTE integration will be sampling throughout 
Mohit Bhushan, VP/GM of MediaTek Corporate Marketing, USA, said: "MediaTek has shared its LTE plans with all US operators, and the response has been terrific. We are now preparing to certify the MT6290 platform with all US operators followed by the commercialization of MT6290-enabled data devices within 2014."
The reference designs of the multimode modem has been already sourced to manufacturers who wanted to be the early adopters and we can expect devices featuring the modem in Q2 2014.