MediaTek MT6795 64 bit true octa-core processor announced
With an increasing number of handset makers employing the octa core processors for their flagship devices, MediaTek has launched its latest octa core processor with 64 bit architecture.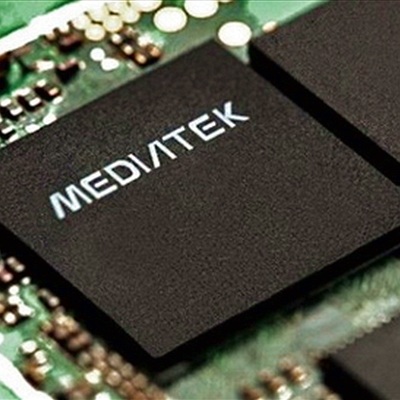 MediaTek has announced the launch of the MediaTek MT6795, which is the company's latest true octa core System on Chip (SoC) with 64 bit architecture. The processor also has support for LTE and 2K display with resolution of 2560 x 1600 pixels. The processor can clock speeds up to 2.2 GHz with dual-channel LPDDR3 clocked at 933 MHz.
The MediaTek MT6795 processor uses the CorePilot technology to fire up all the eight cores simultaneously. The processor has the capability to create and playback 480 frames per second (fps) 1080p Full HD Super-Slow Motion videos. It also has integrated, low-power hardware support for H.265 Ultra HD (4K2K) video record and playback. The devices powered by this processor are expected by the end of 2014.
Speaking about the MediaTek MT6795, Jeffrey Ju, General Manager of the MediaTek Smartphone Business Unit, said, "MediaTek has once again demonstrated leading engineering capabilities by delivering breakthrough technology and time-to-market advantage that enable limitless opportunities for our partners and end users, while setting the bar even higher for our competition. With a complete and inclusive 64-bit LTE SoC product portfolio, we are firmly on track to lead the industry in delivering premium mobile user experiences for years to come."