Everybody went gaga over the Huawei Ascend P1 S as it was the thinnest smartphone with a profile of just 6.68 mm. But now another Chinese manufactured smartphone, Oppo Finder just beat Huawei by just 0.03mm to take the crown away from the Ascend P1 S.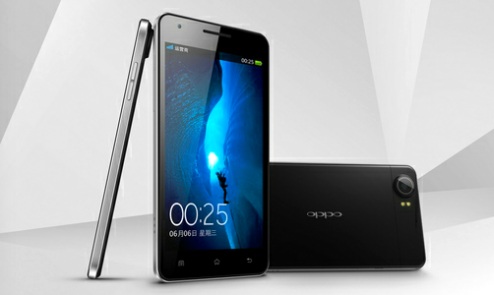 The Oppo Finder goes on to beat many heavyweights like the iPhone 4 (9.30mm), Samsung Galaxy S2 (8.45mm), and Motorola RAZR (7.10mm) which are boldly compared in an ad by the manufacturer Oppo. The Finder also beats the latest launches like the HTC One X which is 8.9mm thick and Galaxy S III which is 8.6mm thick.

With this thin profile, it comes with pretty impressive specs which include a 4.3 inch AMOLED display, powered by a 1.5GHz dual-core processor, an 8 MP camera at the rear and a 1.3 MP secondary camera in the front. Oppo has given the Finder internal storage of 16 GB and the device would arrive with the latest iteration of Android, the Ice Cream Sandwich.

There is no mention of the battery that the Oppo Finder would arrive with that would definitely be a cause of worry given that there is very less space for the battery left in the device, thanks to the thinness. But then we expect it to do favourably.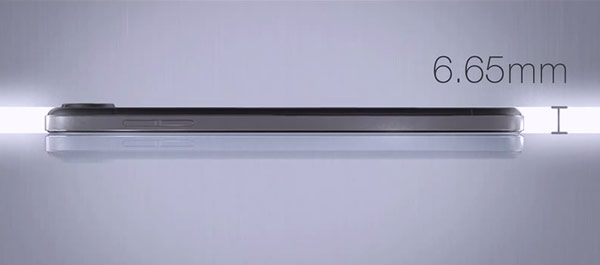 June 6 is the day when the Oppo Finder would arrive for the people of China at a price of 3,999 Yuan which is approx. Rs.34,900. Sadly the Oppo Finder is not expected to head out of China but then as it is a benchmark setter, we wish the device is imported across the world to beat the big names.

Also this leaves us to wonder how much thinner our smartphones can be in the near future? Any guesses? And catch the Finder being compared to iPhones 4, Galaxy S 2 and the Motorola RAZR in the video below.