While the curved display screen concept is still new to the smartphone market, quite a few Chinese brands seem to be expressing interest in the concept. Meizu seems to be one such company.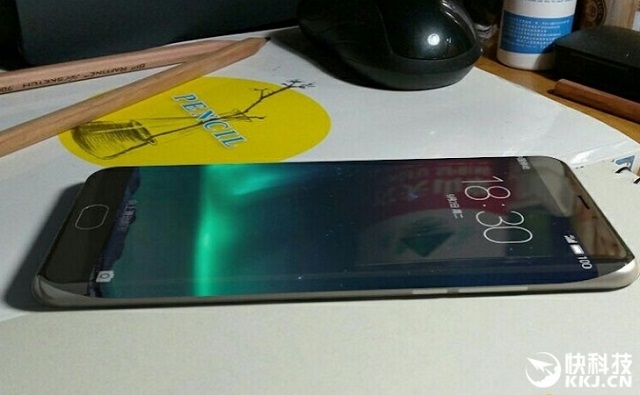 According to sources, Meizu is working on its edge smartphone with a curved display. Interestingly, the company CEO Huang Zhang has apparently confirmed the existence of the handset. Also a leaked image is now adding more weight to the rumours by showing off the design of the upcoming curved smartphone.
Sources claim that the smartphone could be called as the Meizu Pro 6 Edge or just as the Meizu Pro 7. The handset is expected to be introduced in the second half of 2016, which means that it would mostly be named as the Pro 6 Edge. While there are no details about the hardware, we expect some flagship specs for the smartphone. However, we do know that the device is expected to upwards of $450 (above Rs. 30000).