Who protects the Earth from the alien scum? Yes, the Men in Black, and they are coming back in their latest movie. So just to get you warmed up, Gameloft has announced the release of Men in Black 3 game for iOS and Android devices.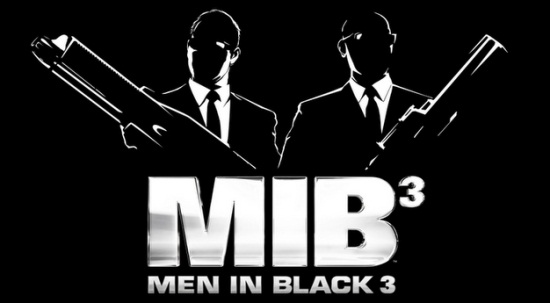 The game is the free-to-play, officially-licensed game of the movie on mobile devices, and offers a unique action/tycooning experience for fans of casual games
.


It is something like an RPG where you get tasks to run your own MIB agency. So you get to train agents and send them on dangerous missions as well as research and build a host of weird weapons and gadgets.
Here are the features from the game:
CREATE AND MANAGE YOUR OWN MIB AGENCY
Train your agents and assign them to missions

Access a wide range of MIB weapons and gadgets like the Neuralyzer, the Deatomizer and the infamous Noisy Cricket.

Build dozens of different rooms to upgrade your weapons and develop your agency.
TAKE DOWN ENEMIES IN 1969 & 2012 NEW YORK
Travel in time to fight aliens in different areas of New York including Brooklyn, Times Square, and Central Park

Utilize your agent's futuristic weapons and equipment

Meet dozens of aliens faithfully inspired by the Men in Black universe
ASK YOUR FRIENDS TO JOIN THE AGENCY
Invite your friends from Gameloft LIVE! & Facebook to play

Ask for your friends' help during fights to defeat powerful aliens

Visit your friends' headquarters and get rewarded for lending a hand