Micromax has got ordained to doing the thing we wouldn't generally expect it to. After venturing into Russia and Romania, signing on Hugh Jackman as brand ambassador, this time the company has unveiled a hybrid  device at CES 2014. The Micromax Canvas LapTab features dual boot with Windows 8.1 and Android along with a 10.1-inch display, a 1.46 GHz Intel processor and 2 GB of RAM.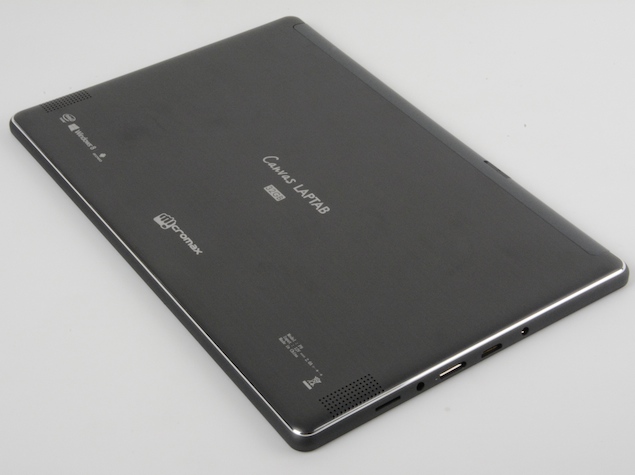 Micromax has forayed into the hybrid device category with the Canvas LapTab and it is not only the product that is the surprise but also the fact that Micromax had the guts to participate in a restricted event such as CES and showcase its products alongside biggies such as Samsung and LG.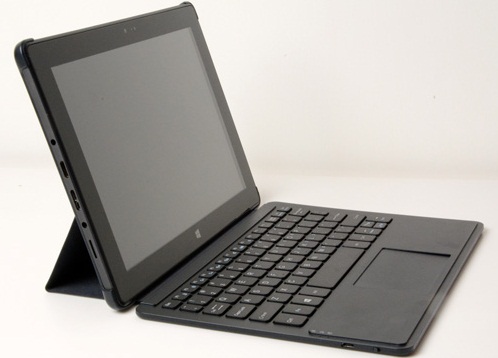 Talking about the LapTab, it follows the line of hybrid devices such as the Asus Transformer and seems to be a budget device in the same category from its specs – it comes with a 10.1-inch 1280 x 800p screen, 1.46GHz Intel Celeron N2805 processor, 2 GB RAM, 32 GB inbuilt storage, 64 GB MicroSD support, Bluetooth, Wi-Fi and a 7400 mAh battery. Also included in the package are 2-megapixel front and rear cameras.
Details about pricing and availability are not yet out.
Micromax Canvas LapTab specs
10.1-inch 1280 x 800p screen
 1.46GHz Intel Celeron N2805 processor
 2 GB RAM
32 GB inbuilt storage; 64 GB MicroSD support
2-megapixel front and rear cameras
Bluetooth 4.0, Wi-Fi
7400 mAh battery