The Micromax Canvas Turbo A250 has been an eagerly anticipated  smartphone, mainly because of  two factors – the company chose to use a big name such as hollywood actor Hugh Jackman to endorse the phone, and this is the company's first full HD phone. The device is also the priciest in the Micromax Canvas lineup at Rs. 19,900. So is it worth the moolah? Well, lets dig in and find out.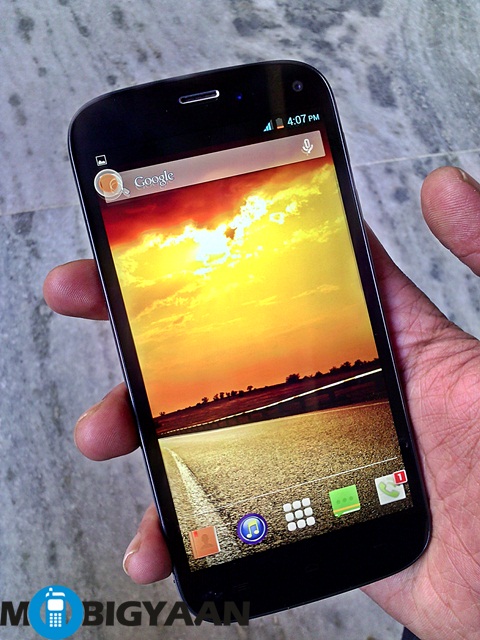 Hardware
The build quality seemingly picks from Micromax Canvas 4 and Doodle 2, both of which were aluminum based. The front is covered  by the 5-inch screen, while the back is a mix of plastic and aluminum. The back is smooth, yet not too slippery. In terms of design though, we would  have to say that we found the Canvas 4 a bit more snazzy. The design of Micromax Canvas Turbo is more entailed towards a conventional soapbox form factor, even though it is thinner than the Canvas 4 smartphone.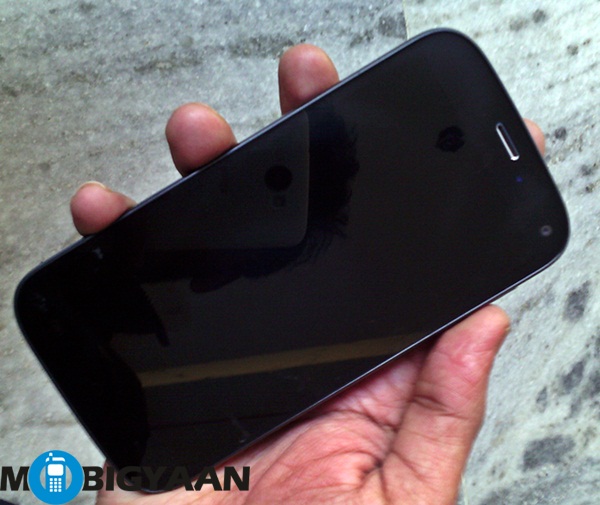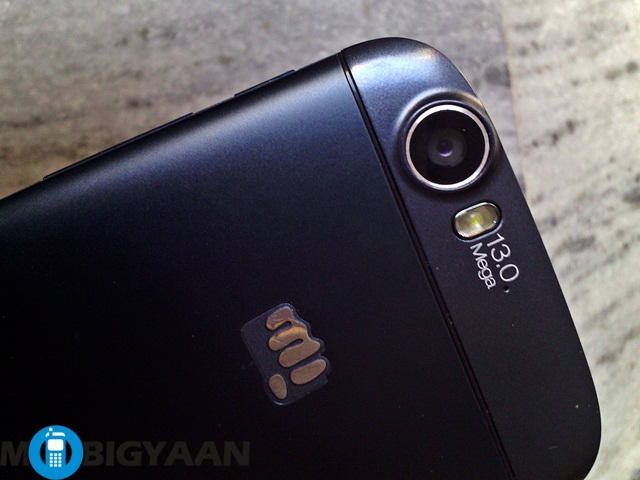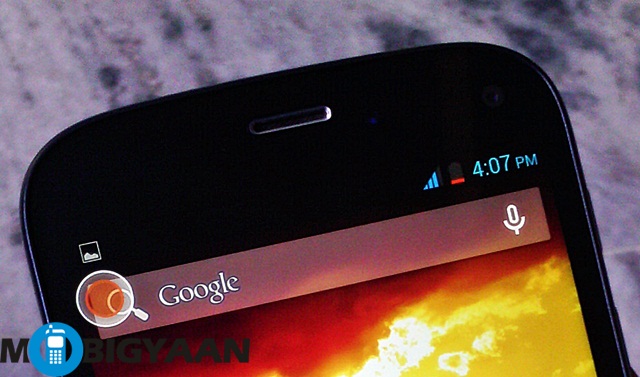 There are two pecularities when it comes to slots on this smartphone: the 3.5mm audio is located at the bottom while the USB charging slot is located atop the handset and the SIM slot is well, weird.
Instead of just pushing in your MicroSIM, you have to actually use a special pin to open the MicroSIM slot and put in your MicroSIM card. Well, the thing is tacky actually, since if this pin gets lost or broken, you would be at loss on how to take out your SIM card  or put it back in.
Display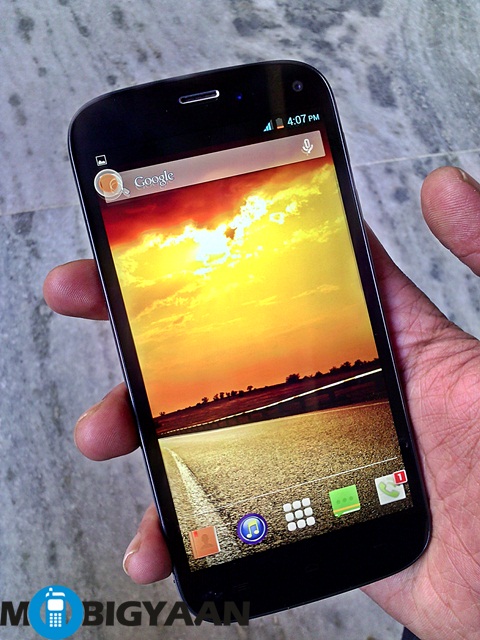 Micromax has put in a full HD display which is touted to be the best feature of this handset. Well, it is sadly not so. While it does function okay, there is nothing to revel about. In fact, the color saturation could have been a tad better. Besides sunlight visibility on the 5-inch 1920  x 1280p screen which runs on CGS technology is crappy. It also lags a  bit sometimes when you play high-def games, so it is well, a little dissapointing in totality.
Performance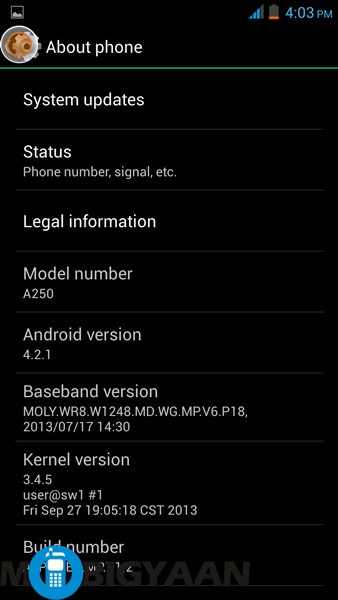 The Micromax Canvas Turbo A250 is powered by a 1.5 GHz Mediatek MT 6589 quad-core coupled with 2 GB RAM. Well, it does okay but isn't enough to actually make  the best of the 1080p screen. This miscoordination between the screen and the processor, results in screen lags, which shouldn't  be expected of a phone such as this.
Software, UI and storage
The Micromax Turbo A250 runs on Android 4.2.1 – Jelly Bean OS. Well, it is  kind of old  though, still is comfortable to use. Micromax has added the blow  to unlock feature that it first showcased in the Canvas 4 smartphone, but in order to save on battery, we would suggest that you should rather rely on the manual unlock only.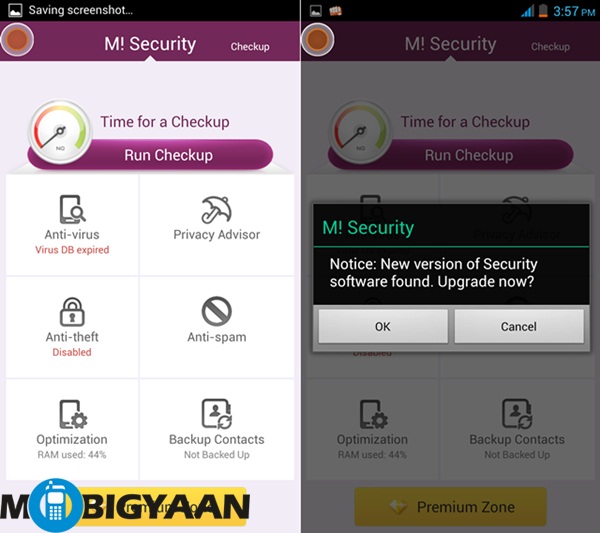 The phone comes loaded with apps such as M! security and puts all the usual suspects – voice recorder, music player and calculator at  your disposal.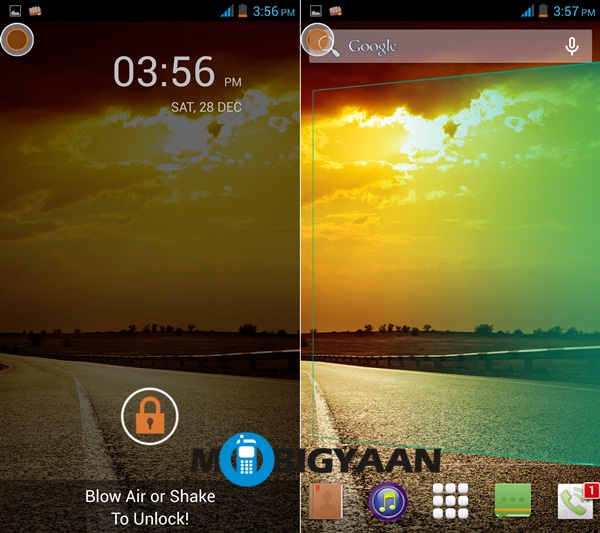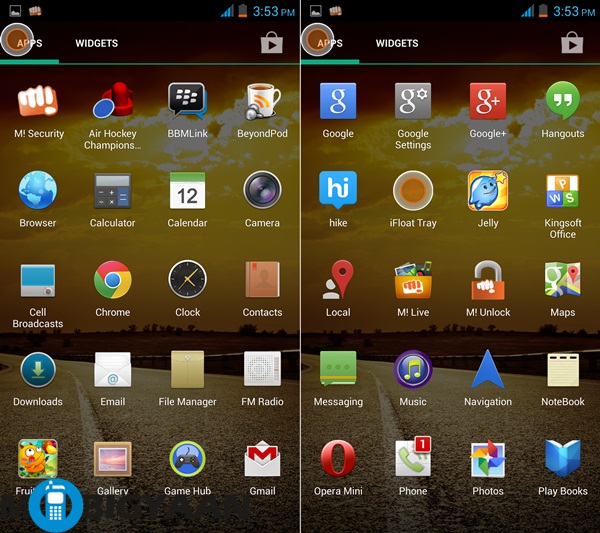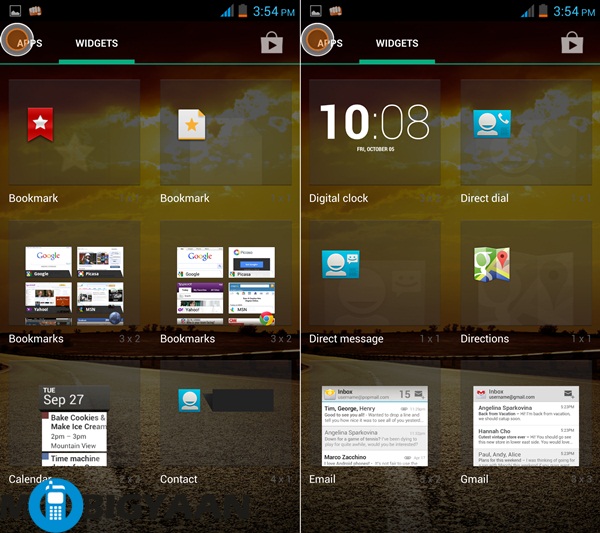 Their are a range of gestures available though nothing out of the ordinary. The Micromax UI is a little less clogged in the Canvas Turbo then other phones in the Canvas series , but it could still be improved.
The internal storage is a drab 16 GB while the phone lacks an external MicroSD slot which you will certainly miss if you go for this phone.
Camera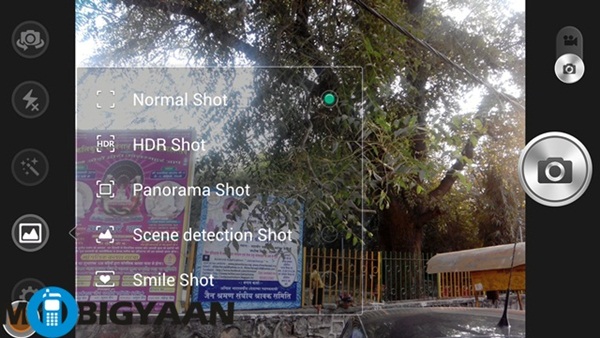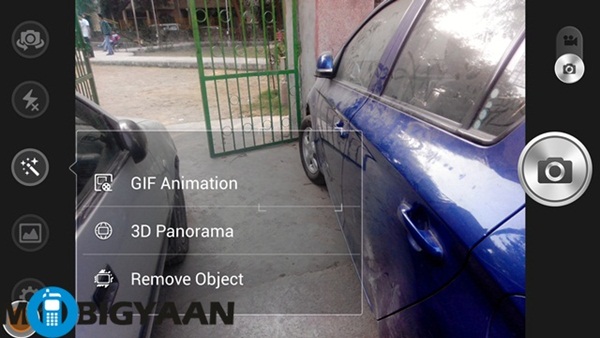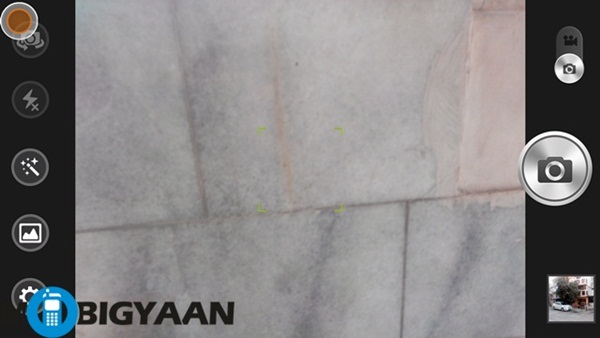 The phone packs in a 13-megapixel camera with a Sony Exmor sensor and LED flash. The camera UI is a tad different from what you would find on such phones generally. It is easy to use and focus. The camera modes are pretty much the usual ones – HDR and Panorama and scene selection.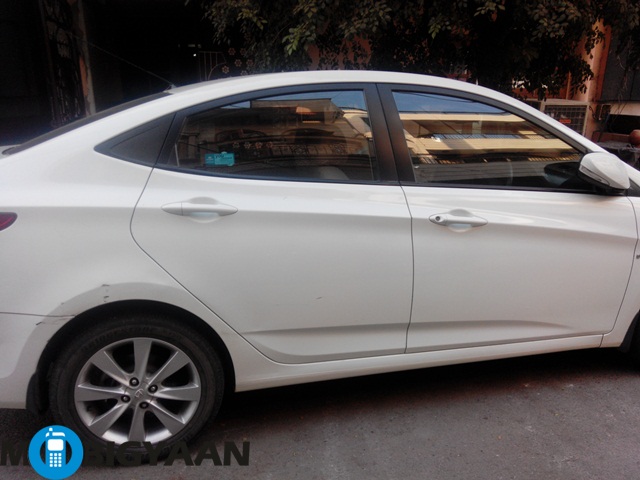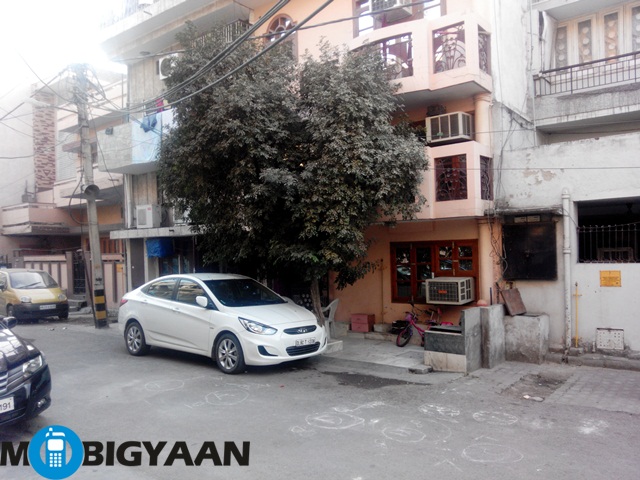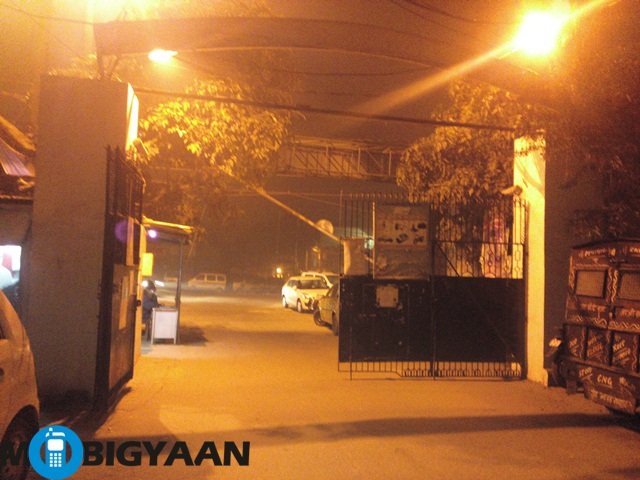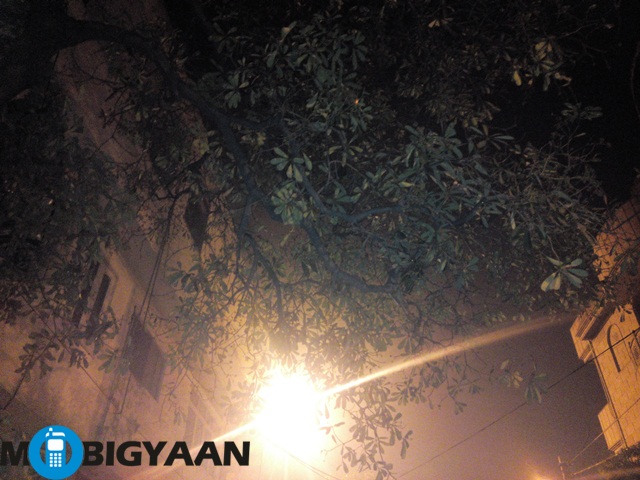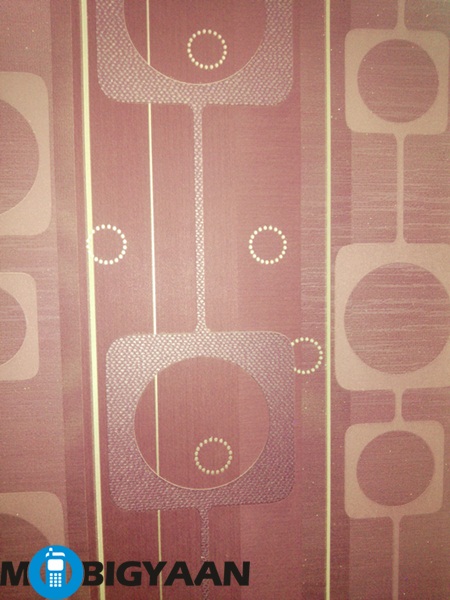 Pics are okay but a bit on the noisier side, which is a letdown. The camera software did crash sometimes during our usage.
Connectivity and battery
The Micromax Canvas Turbo A250 is a dual-SIM smartphone, and works as such. The phone supports both 2G and 3G connectivity Wi-Fi and Bluetooth v4.0. The call reception is okay.
But, it is the battery that is a major killjoy for this phone. For  a 2000 mAh battery, the performance is seriously below par and getting a single day's charge is hard, even when  you have fully charged the handset.
Pros
Stylish form factor
Good Touchscreen
Cons
Low Battery life
Laggy UI
No MicroSD slot
Too Pricey
Conclusion
At a price of  Rs. 19,900, this phones faces vast competition in the market. Well, in case you are using it for the style factor, it seems okay, but we wouldn't recommend it if you are aheavy user.