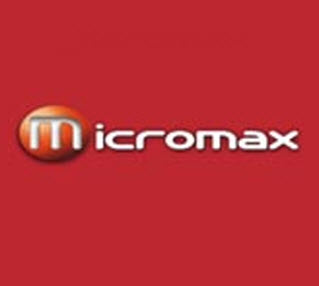 Micromax has announced its venture into Maldivian telecom space, as a part of its global expansion activities. The company will launch 9 mobile phones competitively priced between 425 MVR to 4,500 MVR. Through an exclusive partnership with Sense Wood Maldives (Pvt) Ltd, Micromax will make the handsets available through all leading outlets across the country, reaching out to the market with 150% mobile penetration.
Mr. Vikas Sahni, General Manager SAARC, Micromax Informatics Limited present on the launch said, "In 2011, we will continue our growth trajectory by developing our existing markets and expanding into newer markets. Today, I am delighted to offer an extensive range of innovative products designed to meet the communications needs of the highly evolved telecom users in Maldives. In addition to this, we will also bring the first ever exclusive service center through which we are confident to offer a delightful user experience in the region. With the younger generation accounting for 60% of Maldives' total population, our focus will be to bring advanced mobility devices meeting the trends of the youth culture in the country."
Micromax has been providing innovative phones to the consumers across India, Bangladesh, Nepal, Sri Lanka, UAE and Brazil. Through this launch, Micromax will become the first company to have a mobile phone distribution network in Maldives. As another step to enrich users' experience, the company will offer 6 months warranty on all phones it launches in the country.