To increase the accessibility of internet connection to all users, Micromax launched the data card MMX377G which is said to offer lightning speeds of up to 14.4 Mbps. The Micromax MMX377G datacard is a very compact and sleek data card which promises to connect to the web at high speed thus making browsing very easy.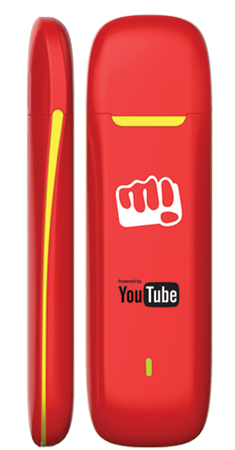 The dongle is powered by MediaTek's MT6280 3G/HSPA+ thin-modem platform. The device supports SIM card from any operator and is also equipped with a T-Flash memory reader which is expandable up to 32GB.
The Micromax MMX377G datacard is designed for social media enthusiasts and supports upload speeds of 5.76 Mbps. The device does not require any installation but can automatically installed on any PC with Plug and Play. The Micromax MMX377G is priced at Rs. 1699.