While we had recently heard about Micromax panning to launch a CyanogenMod powered smartphone, the company has now officially announced the new YU brand.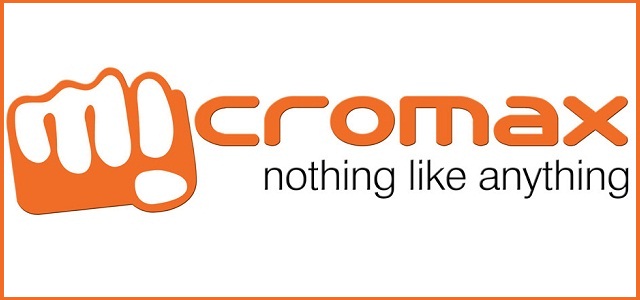 Micromax in partnership with Cyanogen Inc. has announced the new YU brand of smartphones. The handsets, the first of which is expected in December this year, would be sold exclusively online and would not be available in any physical retail stores. The YU devices would run on the CyanogenMod which is a customized version of Android.
With the Micromax YU brand, the company hopes to engage directly with consumers and bring innovations that solve consumer problems. The new range would not only focus on software or hardware upgrades but other major requirements as well.
Speaking about the Micromax YU brand, Rahul Sharma, co-founder, Micromax, said, "YU will be a game changer brand in India. Disruption has to be the name of the game and with this partnership, we are raising the bar again and rewriting the rules. As YU is envisioned to build an ecosystem of connected devices and offer a differentiated user experience, we will engage directly with consumers. We strongly feel that CYANOGEN is the right partner to help us deliver a differentiated experience in the mobile ecosystem, we are together committed to challenge the limits of possibility and create a new world."