Micromax to use Gorilla Glass 3 display for its upcoming premium smartphones
While the global handset vendors adopt the Gorilla Glass for scratch-resistant display, Indian handset vendor Micromax has etched a partnership to bring this to their smartphones.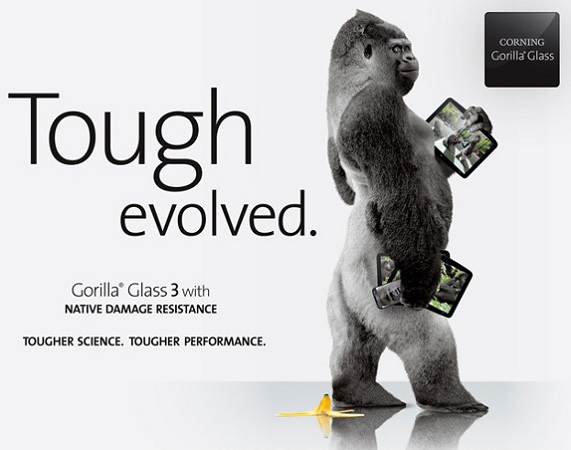 Micromax has announced its partnership with Corning to bring the Corning Gorilla Glass 3 to the company's premium range of smartphones. The glass display comes with Native Damage resistance which would make the display immune from random scratches. While a few Micromax handsets, including the Canvas Knight, already have the Gorilla Glass, upcoming high-end device would also use it.
Speaking about the partnership, Sanjay Kapoor, chairman, Micromax, said, "At Micromax, we endeavour to augment customer experience through innovative technologies and best-in-class collaborations. Our agreement with Corning, a world leader in materials science, exemplifies our vision to differentiate based on enhanced customer experience. Corning Gorilla Glass 3 is an ideal solution for the Micromax smartphone product portfolio, providing our customers with a superior touch experience, durability, and damage resistance. We look forward to a successful relationship with Corning to deliver a differentiated experience to our consumers."