Micromax has come out with its first Cyanogen based phone, peculiarly called the Yu Yureka in India to woo the geeks – an audience that has been generally snobbish towards the brand. While we have had some interesting phones from Micromax this year, they haven't been too out of the blue, which is an advantage that the Yu Yureka has. But the Yu Yureka is something that might make or break this new brand, which stands against tough competition such as the OnePlus One, which the company has legally trumped for now.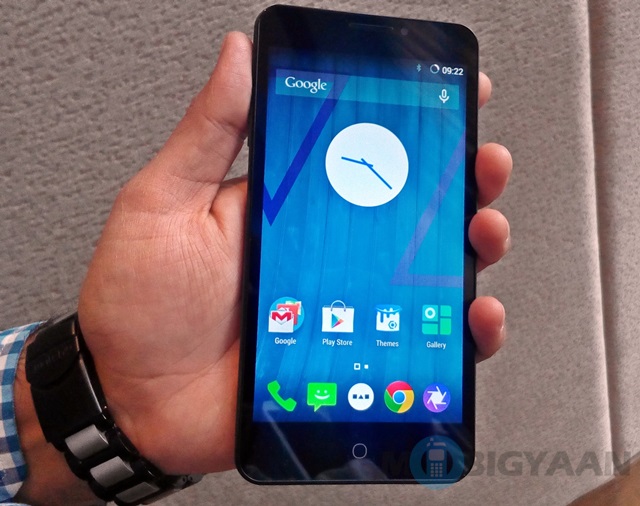 Micromax has definitely broken away from its shell – a Cyangen-based phone is not what you would expect from Micromax, at least until the start of the year. But that is not all that the phone offers – a 5.5-inch display, a back cover a great feel and a leather option, along with some great software tweaks such as a new switching password lock that makes sure that no one gets your password, even if  they are looking over your shoulder for doing so.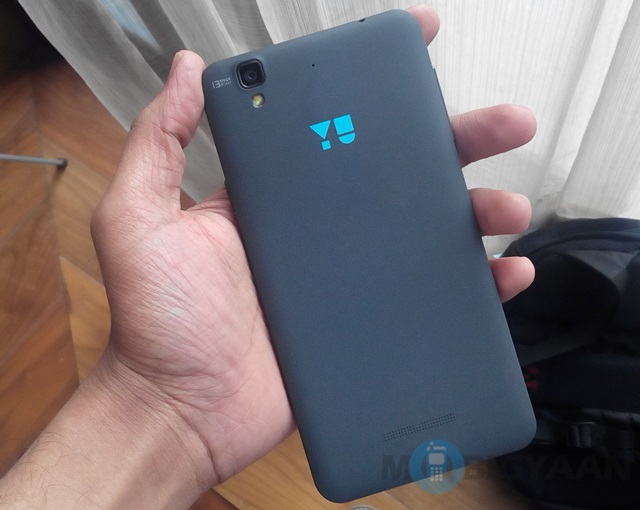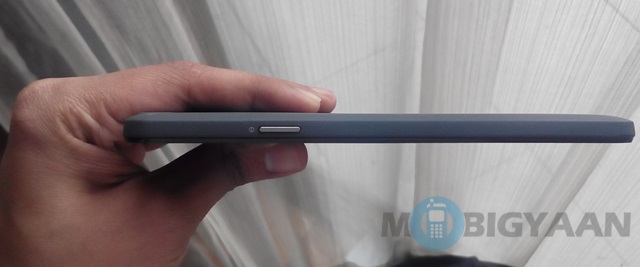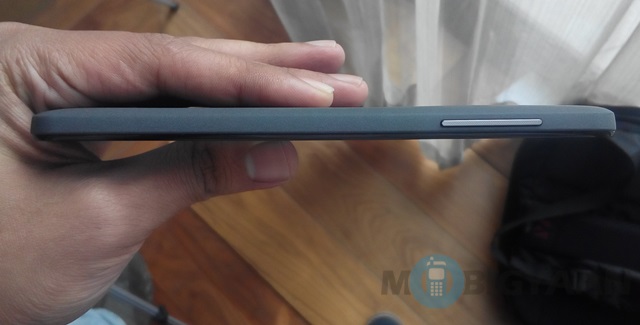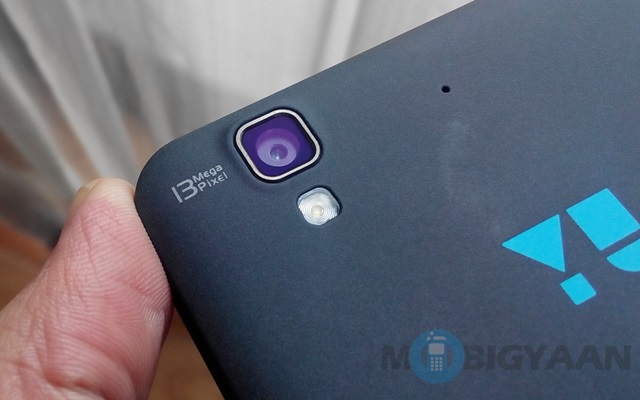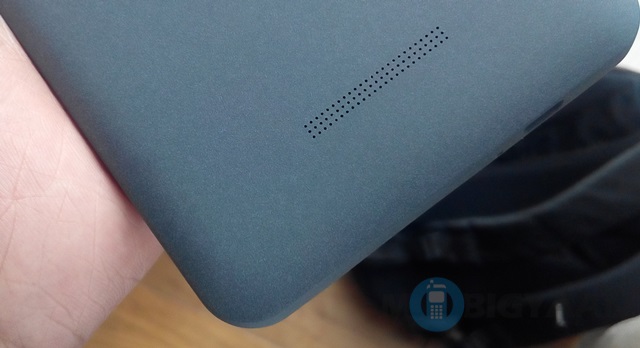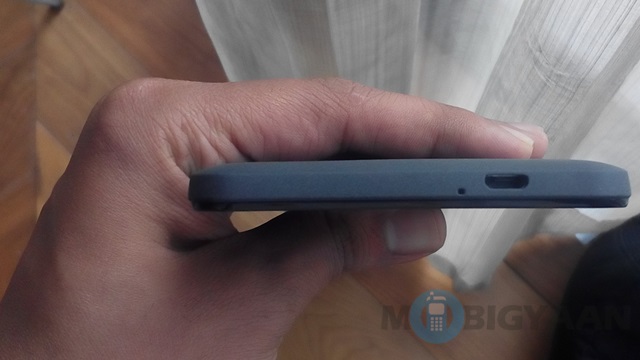 The Yu Yureka has currently filled a void in the market that is going to result from the OnePlus One ban. It is pitched at the right price, Rs. 8,999. But there is one crucial component – the 720p display that has a mere 267ppi display density.  This is something that kind of stops the handset from bring otherwise pretty great. The price does make up for it, though.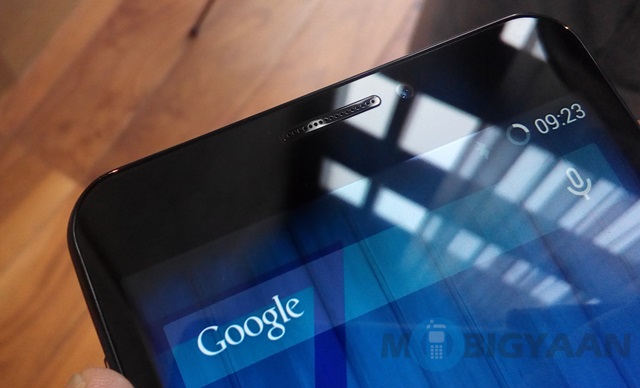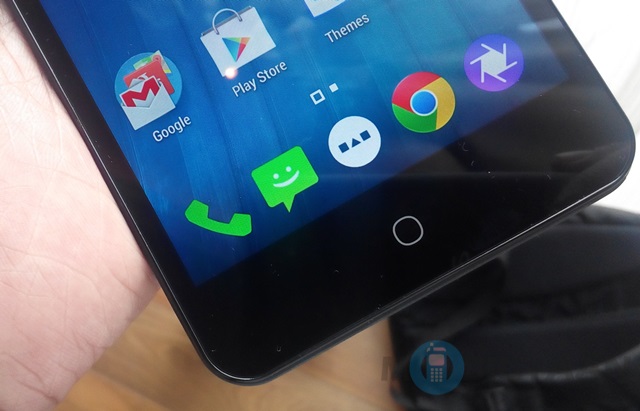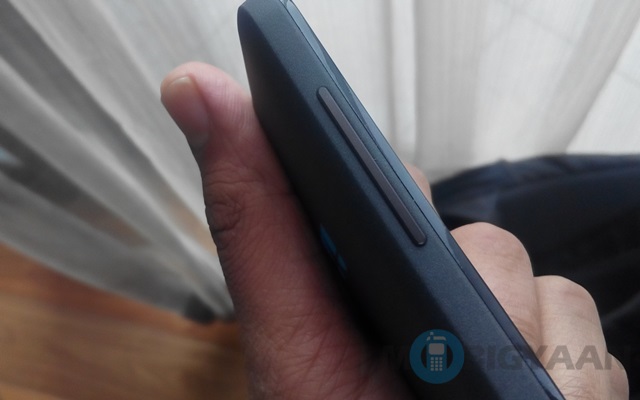 In the little time I had with it, I found that the handset responds well, although some of the themes do make it lag a bit.
This is an altogether great offering, with only the display that can really be a cause of concern – we will examine it thoroughly in our Micromax Yu Yureka review.
The Yu Yureka though is a name you will take some time adapting to.