Disturbed by the explosive sales of Android based smartphones, which was affecting its Windows Phone sales, Microsoft attacked Google for its alleged unethical practices in the mobile market. It also managed to gain support to form a coalition against Google.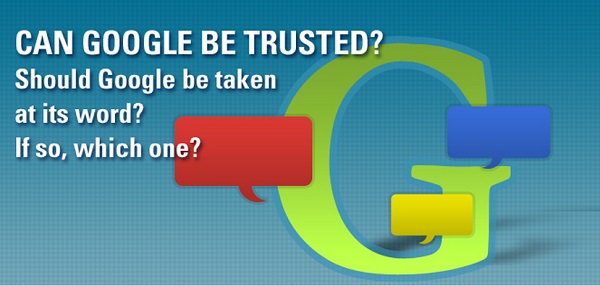 Microsoft with the support of like-minded companies managed to form a coalition called the FairSearch Europe which includes major companies like Oracle, Nokia, Expedia, TripAdvisor and many other smaller companies. The coalition has formally complained before the European Union about Google's alleged anti-competitive practices in the mobile market.
The FairSearch Europe claims that Google is using Android "as a deceptive way to build advantages for key Google apps in 70 percent of the smartphones shipped today" and asked the commission to intervene to protect competition and innovation in this critical market.
Surprisingly the group is also against Google's  predatory distribution of Android at below-cost makes it difficult for other providers of operating systems to recoup investments in competing with Google's dominant mobile platform, which is baseless as nobody forces the manufacturers to choose Android.
Via || Image Credit