Microsoft coming with Dual-Core and LTE devices soon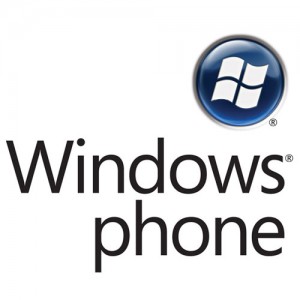 Windows Phone 7.5 Mango update has got a very good response, which the company is happy about and it is expected to increase the sales of the devices that run on WP. However, compared to other devices in the market, having dual-core processors has become the next big thing without which your device is no good. The current high end WP mobiles run only on a single 1.5GHz processor, which makes people feel that the devices are lagging way behind compared to the market conditions. But Andy Lees, head of Windows Phone division feels that the current WP devices are very much ready to compete with dual-core processor running devices.
In an interview Andy Lees said that dual-core devices are not out because WP has not felt the need of it as the OS runs pretty good over a single core processor itself. When asked about plan about the future devices and the next generation LTE support on the devices, Lees said that the work is on and we could soon see devices running on dual-core processors but no specific date was given by him. He also went on to say that LTE support was not included till now in devices as the chipset consumes a lot of power and they everything to be ready in a systematic way instead of pushing out devices just to compete in the market.
Lees said that he is happy with the recent patent deal between Samsung and Microsoft which has strengthened their relation and it also includes a strong support from Samsung to develop WP devices. He also didn't forget to mention that there is obviously a very deep relation between Nokia and Microsoft after Nokia decided to push all its future devices with Windows Phone OS onboard and this agreement is quiet 'special'.