While BlackBerry was the first to consider providing an option of running Android apps on its phones to bridge the wide gap in platforms, Microsoft too seems interested in providing a similar option to its Windows Phone users.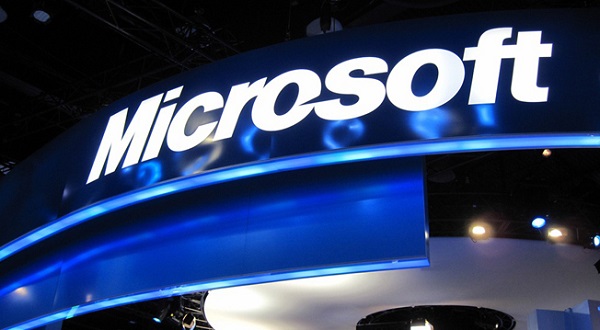 According to sources who are well acquainted with Microsoft's plans, the company is in discussion to allow Android apps to run on its Windows Phone platform and even in Windows. While some executives believe that this would increase the diversity of apps on the Windows Phone Store, others strongly believe that this could affect the platform as a whole.
Microsoft has been giving many incentives to developers to build apps for the Windows Phone platform, but unfortunately it doesn't seem to be working out due to which there is a lack in apps available. Sometimes even the popular apps bluntly ignore the platform. All this in turn has been responsible for stunting the overall growth of the platform.
Nonetheless, providing Android apps might not be the appropriate solution considering that the Android apps may not match the UI expectations of the Windows Phone. Also this would expose the desperation of the company to sell more devices using the popularity attained by Android, thus losing some of the already existing Windows Phone fans.