To provide with users a comfortable experience while typing, Microsoft has launched the Sculpt Mobile Keyboard.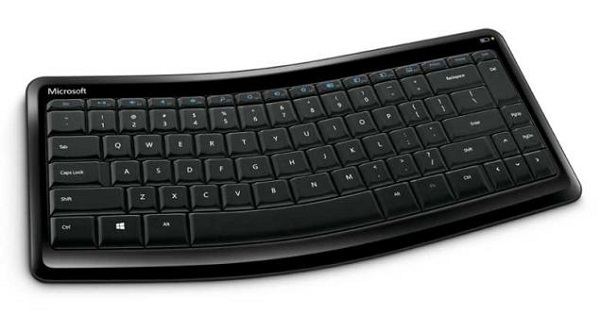 Microsoft Corporation (India) Private Ltd announced the Sculpt Mobile Keyboard in India priced at Rs. 3495. The keyboard comes equipped with Windows 8 hot keys for easy access to settings, search and share functions and support mobility and portability. The keyboard has the curved layout which provides additional comfort while typing.
The Sculpt Mobile Keyboard has a built-in Bluetooth receiver and can be connected to both tablets and laptops. The keyboard also replaces the Function keys with commonly used functions such as Windows playback and volume.
Speaking about the new keyboard, Alka Kaul, Category Lead – Hardware, Microsoft Corporation (India) Pvt. Ltd. said, "Microsoft is constantly driven to innovate, to make sure that consumers in India have access to the best designed products from the Microsoft portfolio to suit their needs. The new keyboard from the Sculpt portfolio is intelligent, compact, clean and refined design in action, and will delight users."