While the Lumia 535 was very popular in the global market, the company is now working on the Lumia 435.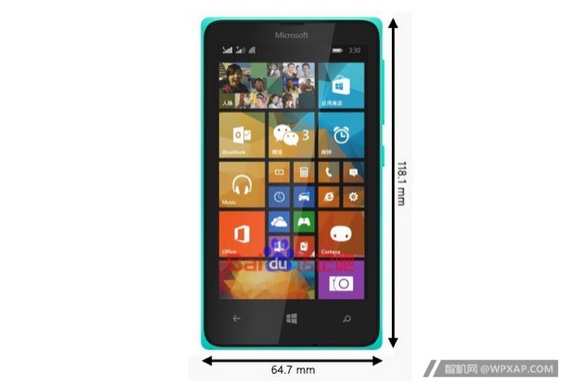 Microsoft is currently working on the Microsoft Lumia 435 and the handset has been spotted at the certification portal in Indonesia. The handset is apparently available in multiple variants with model numbers RM-1070, RM-1071, RM-1034, RM-1068 and the RM-1032, of which the latter two support dual-SIM.
The Microsoft Lumia 435 apparently sports a 4 inch display with resolution of 800 x 480 pixels. The handset is powered by a Snapdragon 200 processor with a 5 MP rear facing camera. The handset has already been imported into India for testing purposes and is expected to come out early next year. Considering the increasing demand for Windows Phone handsets in India, this handset could be very successful.