Microsoft Lumia 640 and 1330 expected to be unveiled at MWC
The Mobile World Congress is just around the corner and we know we are going to see smartphones being launched left, right and center. While we are expecting flagships from the likes of Samsung and HTC, Microsoft is also holding a press conference and we are expecting mid-range stuff from the Redmond giant. Reportedly, we can expect the Lumia 640 and the Lumia 1330 to be unveiled at the event in Barcelona.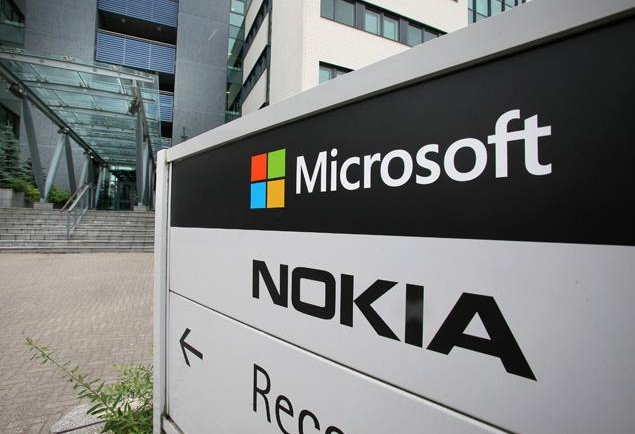 We have come across slides from AdDuplex, which reveals more details about these devices. In case you're not familiar with AdDuplex, it's a analytic ad firm, which keeps a tab on the Windows Phone developments. The aforementioned slides reveal a 4-inch device along with the two we have already told you. As per the AdDuplex listing, the Lumia 640 (RM-1073) and Lumia 1330 (RM-1063) will launch on US carrier AT&T.
The Lumia 640 recently hit the rumor mills and it's supposed to be coming with a 5-inch 720p display, Snapdragon 400, 1 GB RAM, 8.7 MP rear camera, 0.9 MP front-facing camera, dual SIM, LTE and NFC. The device is also expected to be announced at a price of around $275.
The Lumia 1330 is supposed to be the successor to the Lumia 1320 phablet and it is said to be coming with a 5.7-inch HD OLED display, Snapdragon 400, 1 GB RAM, 14 MP camera, 5 MP selfie camera, dual SIM, LTE-A and NFC.
With both the devices getting certified in the US, we can expect the devices to be unveiled at the Mobile World Congress. As always, we'll get you all the scoop.