Microsoft Lumia becomes official; Nokia brand to be retained for feature phones
While we had already seen reports about Microsoft preparing to rebrand the Nokia line-up, the company has officially announced the changes.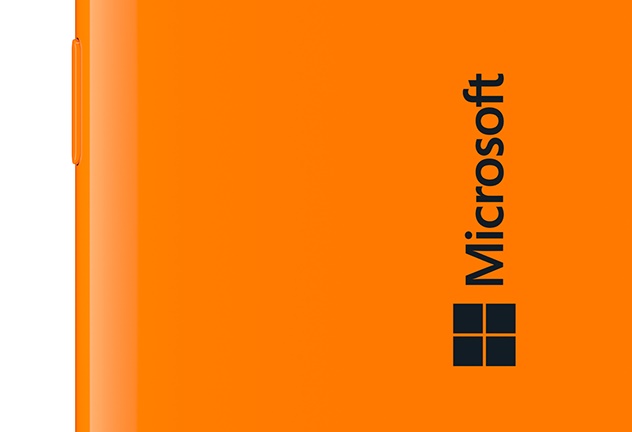 Microsoft has officially announced that the Nokia Lumia brand would henceforth be replaced by Microsoft Lumia. The name change, which is expected to take place over the next few weeks, will apply not just to the smartphone but the company's social media channels and websites.
Microsoft is also expected to unveil the first Microsoft Lumia device soon. However, the current Nokia Lumia smartphones will continue to sold and supported as such. Also while we wouldn't get to see any new Nokia smartphone, the brand will continue to remain on the low-end feature phones.
Commenting about the rebranding, Tuula Rytilä, Senior Vice President, Marketing, Phones, Microsoft, said, "You might have seen that in the last couple of months, we have already made some name changes to our apps to better reflect that these apps now come from Microsoft. Our global and local websites are going through a transition as we speak and in the coming days our social channels will get a new name too – they will be called Microsoft Lumia. This work continues across our devices, packaging and retail, to name a few. It's all going as planned and we're excited that our integration in to Microsoft continues to be on track."