Weeks after Microsoft launched the Lumia 950 and the Lumia 950 XL, the company is now gearing to launch the flagship handsets in India.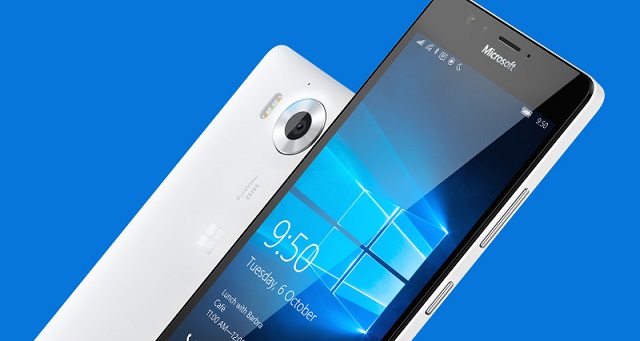 According to sources, Microsoft is all set to launch the Lumia 950 and the Lumia 950 XL in India on November 30 at an event to be held in New Delhi. While the company hasn't sent out any invites or made any confirmations regarding the same, they did mention that they had something planned out regarding the new Lumia phones.
The Lumia 950 and the Lumia 950 XL are the company's first smartphones to run on the Windows 10 out of the box. The Lumia 950 has a 5.2 inch AMOLED display whereas he Lumia XL 950 has a 5.7 inch IPS display. While there is no mention about the pricing, rumours suggest that the pricing would be around the Rs. 38000 mark.