Microsoft might start the Windows Phone 7.8 upgrade rollout officially on January 31st
For the Windows Phone 7.5 smartphone owners who are disappointed that their device won't receive the Windows Phone 8 update, Microsoft has news that will wash away some of the dissapointment. While Nokia smartphones owners in India can already avail the Windows Phone 7.8 upgrade by visiting any Nokia Care, users around the world are not that lucky.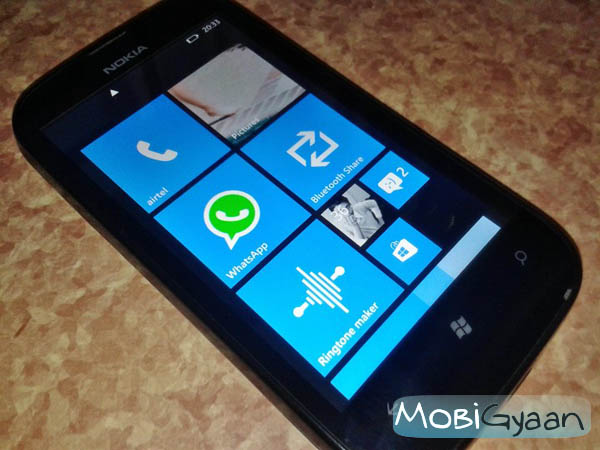 It was being said that the OEMs are awaiting a 'GO' signal from Microsoft as the upgrade is ready with them and now it is being said that Microsoft might be aiming to release the Windows Phone 7.8 upgrade on January 31st.