Microsoft offers 15 GB free OneDrive cloud storage for users
With the competition in the cloud arena stiffening, Microsoft is struggling hard to push its cloud storage services and is offering more free storage to users.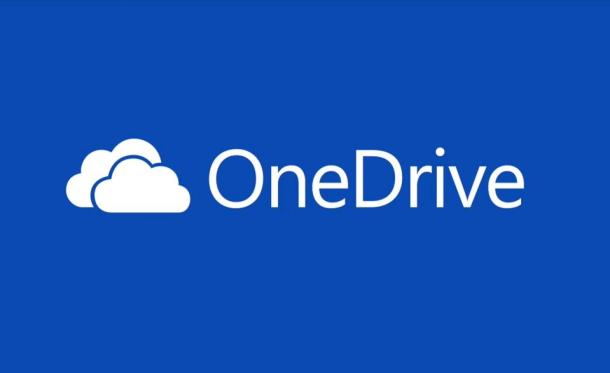 Microsoft has announced an increase in the free storage allotted to each of its users. The users can now avail 15 GB of free cloud storage, which is incidentally the same offered by Google Drive. But what is surprising is that the company has raised the limit to more than double from the earlier 7 GB free storage per user.
Meanwhile Office 365 subscribers have even more reasons to rejoice. Microsoft has shot the storage limit from the existing 20 GB directly to 1 TB. The offer is priced at $9.99 per month, $6.99 per month and $74.99 for Home, Personal, and University users respectively. The new price structure would come into effect from next month and current subscribers will automatically be moved to the new prices.
Describing the new structure of Microsoft Cloud Storage, Omar Shahine, OneDrive Group Program Manager, said, "Our data tells us that 3 out of 4 people have less than 15 GB of files stored on their PC. Factoring in what they may also have stored on other devices, we believe providing 15 GB for free right out of the gate – with no hoops to jump through – will make it much easier for people to have their documents, videos, and photos available in one place."