Those who stay updated with the mobile world won't be surprised after reading the title of this article. Microsoft is reportedly going to end the sales of Lumia phones by December this year.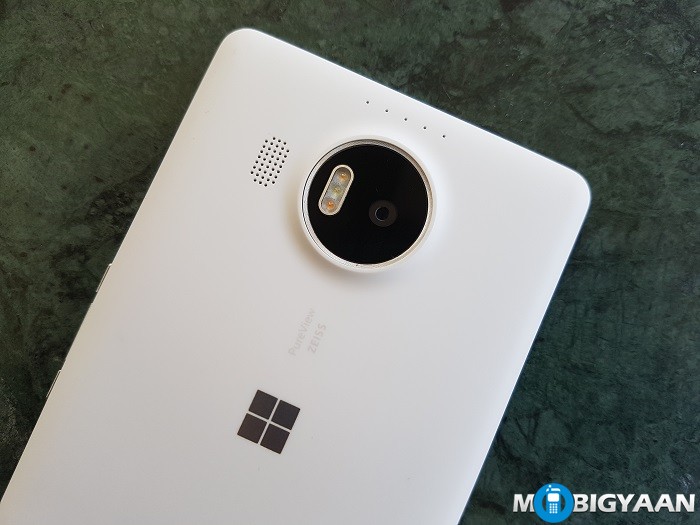 A Microsoft employee, who wishes to remain anonymous, said that the company is preparing to end sales of the Lumia lineup this December. Well, no wonder the Lumia devices have been getting discounts lately. This means that Microsoft has stopped the production of the Lumia phones and reducing the price of the existing ones to clear the stock.
If Microsoft stops selling Lumia phones before clearing out the current stock, it will be a huge loss to them. However, this also means that the company might launch the long rumored and awaited Surface Phone next year which will be the company's flagship device.
Well, either way it's tough for Microsoft to sell its Lumia phones when the market sees more demand for Android and iOS smartphones which have much more to offer than the Lumia range and Windows 10 OS.
It remains to be seen what Microsoft comes up with after the sales of Lumia lineup come to an end.